A lion, a tiger and a bear, living together like one big (about half ton) family?
Oh, my.
Baloo, Leo and Shere Khan, better known as the "BLT," are the famous trio at Noah's Ark, a nonprofit animal sanctuary in Locust Grove, Georgia. Baloo is an American black bear, Leo is an African lion, and Shere Khan is a Bengal tiger (a species native to India). The three should not be on the same continent, let alone in the same enclosure, but they like to groom each other, play together and — sometimes — snuggle.
It sets the tone for Noah's Ark, which is anything from ordinary.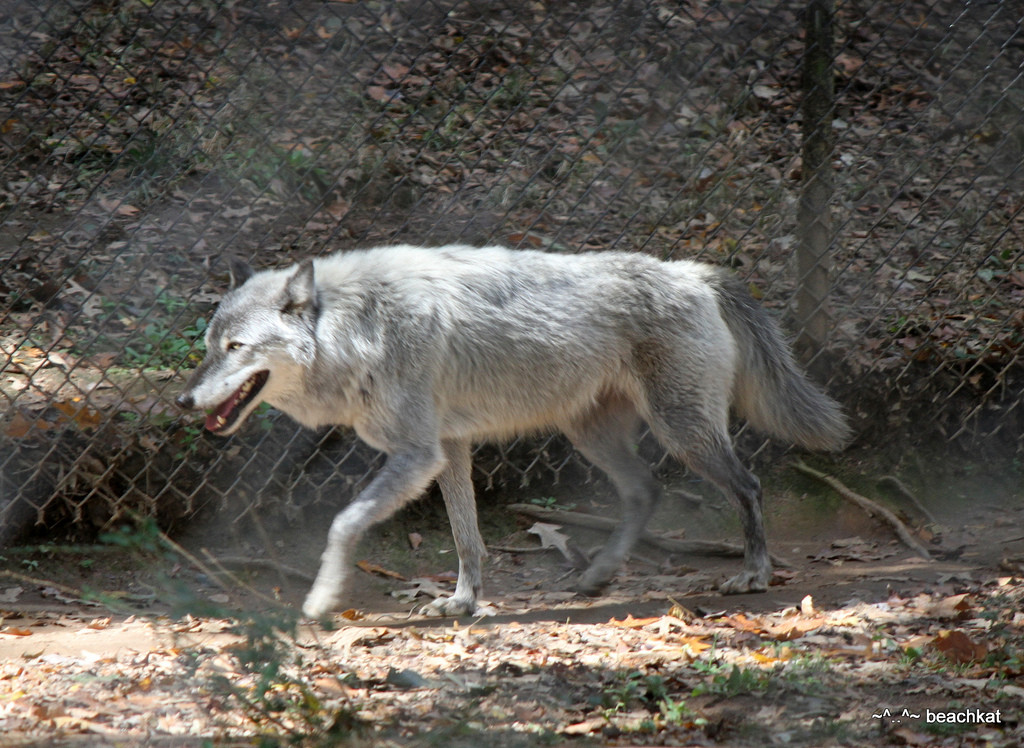 The 250-acre nature preserve, less than an hour south of Atlanta, is home to a range of species: silver foxes, macaques, llamas, lemurs, tigers, prairie dogs, porcupines, parrots, pythons, a zeedonk and more.
While they accept donations, the habitat is completely free to visit.
Out on the trail, you can take a self-guided tour of the preserve, seeing the animals in an environment much more natural and spacious than the zoo. Some, like the peacocks, deer, ducks and pigs, are even wandering free, immersing visitors in a wildlife experience unlike any other.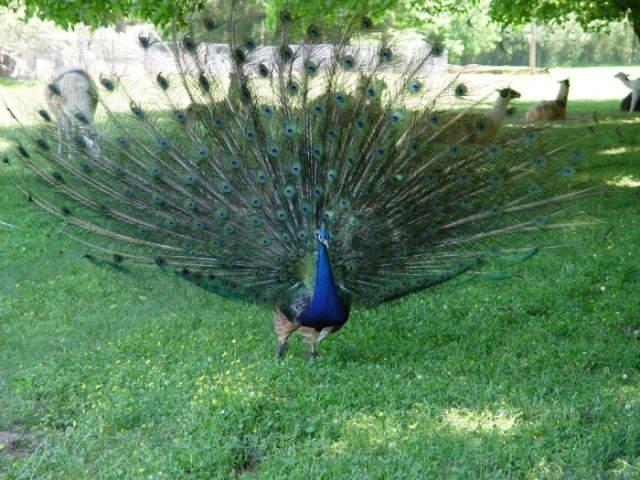 While Noah's Ark is a peaceful place to visit, many of its animals have a rough past. The BLT, for example, were rescued during a drug raid in Atlanta, where they had been kept as cubs by kingpins. Other ark residents are former circus performers, research animals or unwanted and often illegal pets. Many were saved from slaughter, abuse or just plain bad luck — like one rhea (a large bird similar to an ostrich) whose farm was destroyed in a tornado.
It takes about an hour to see everything along the one-mile trail through the park. If you want more, then the Walk on the Wild Side Tour takes you even closer. It costs $75 but can be tax-deductible since the fee goes to support the animal rehabilitation as well as their work with orphaned children and the community.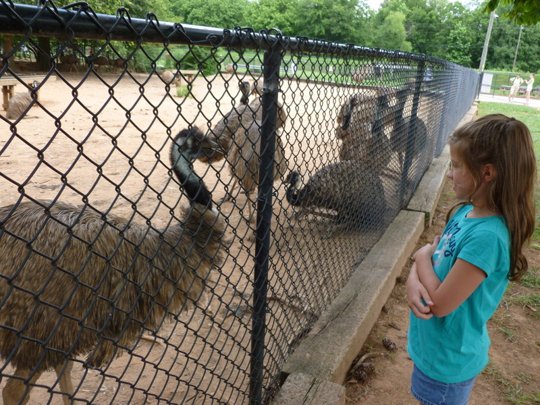 The preserve is open Tuesday through Saturday. If they have to close for inclement weather, they'll post the update on their website and social media.
So what are you waiting for? The ark's been found, and it's in Georgia.