Amanda Barnes, 24, birthday is August the 19th. Graduated from UGA a year ago with a bachelors in Fashion Merchandising. I was on the tap dawgs team at UGA for about a year, modeled for Red Dress Boutique for about a year and a half, and worked as a full-time manager for a Hollister straight out of college. I am now full time pursuing my free-lance modeling career and developing my social media into a source of revenue by partnering with Limelight Media.
Snapchat: Amandanb11

Q&A
What's your favorite fruit? Why?
I hate fruit actually, for some reason my stomach just does not agree with any of them! Haha
What do you miss most about living in Athens, GA?
Well I clearly don't miss it because I still live here! I have a cozy one bedroom apartment on the westside that I just can't seem to let go of. Whenever I do move to either Cali, Denver, or Atlanta I will most certainly miss the Georgia Theatre the most.
What is your best quality as a model?
Probably my eye contact with the camera, other than that my strongest style of modeling is retail fashion because I did that 4 days a week for almost two years while I was a student at UGA.
What was the craziest thing you did as a student at UGA?
Let's just say the craziest thing I ever did when I was a student would be in appropriate to delineate on here. 😉 Beyond that, probably jumping backstage during a Gorilla Zoe concert at a fraternity house and kidnapping his cute manager for the night.
What is the most fun experience you've had in the state of Georgia?
Probably TomorrowWorld, I love festivals and that one (well, besides last years) has easily been one of my top 3 favorites I've ever attended.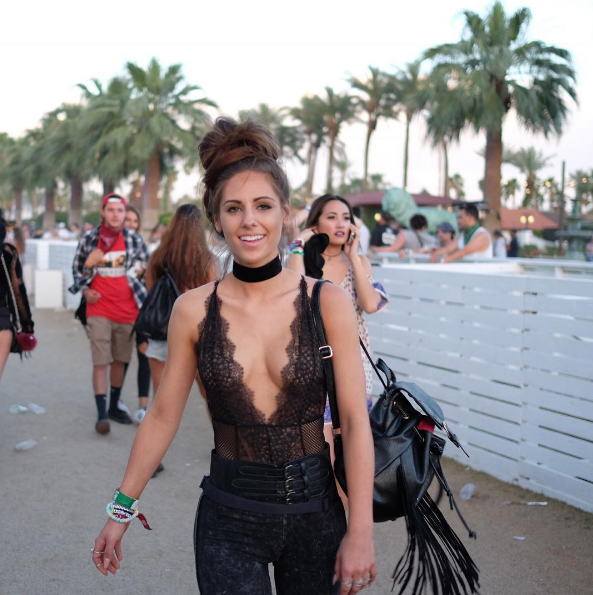 What's your favorite thing about yourself?
My ability to make friends and talk to strangers. I can talk to anyone, I make friends waiting in the checkout line at Kroger. I guess to sum that up, I love how outgoing I am.
What's your favorite thing for wearing to bed?
Sorry boys – nothing exciting here. I love my sweat pans and a cozy long sleeve tee.
What do you like to do before going to sleep at night?
Catch up on my junk tv and social media! I love the real housewives and Kardashians.. it's a guilty pleasure.
What's your idea of a perfect first date?
Take me to a festival! 🙂
Top 3 movies of all-time?
1. Casino
2. Scarface
3. Avatar or Grease or Wolf of Wall Street! I can't pick! Haha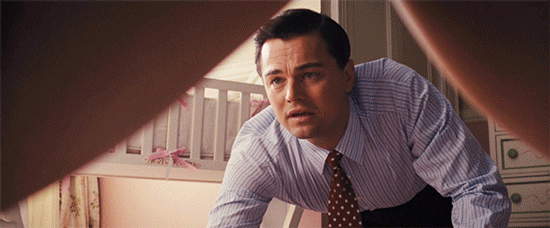 What's something that your parents don't know about you?
Mhmm.. interesting question, too much if I'm being honest. I tell my parents almost everything about myself and my life so if there is anything they don't know about me it's certainly not anything I'm going to put on here for a ton of others to read! Sorry!
---
Related:
---
What's one of your favorite YouTube videos of all-time?
Rack' em willie hands down. "When you meet the Georgia Bulldawg, you're gonna feel the bulldawg BITE." RIP Willie <3
See all the other Peaches here..