My name is Madeleine Conti and I'm a personal trainer, bikini competitor, and life-long Georgia peach. I grew up in Peachtree City and moved to Atlanta in 2009 to study at Georgia State University. Two years into running my own personal training business, I've been lucky enough to help dozens of people completely overhaul their lives, and have witnessed countless jaw-dropping transformations. You can find me at Forever Fit in Buckhead, running the show at FlyWheel Buckhead as "DonutQueen," or among the pages of Atlanta's favorite magazine, JEZEBEL.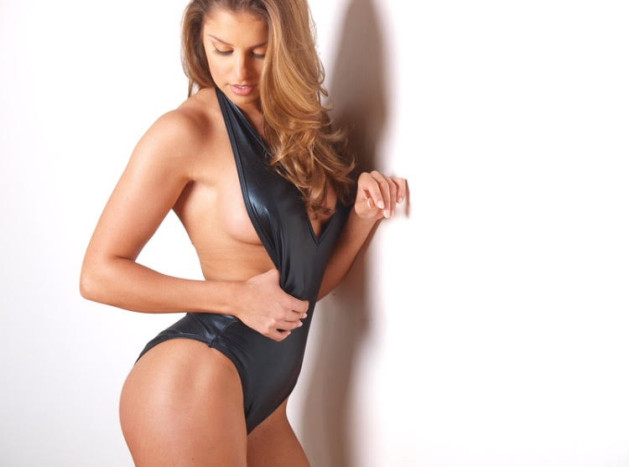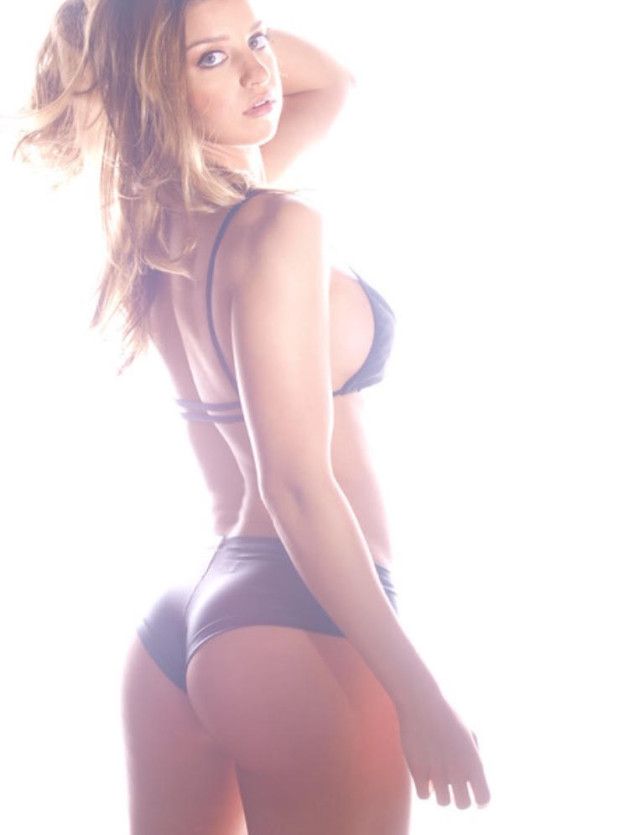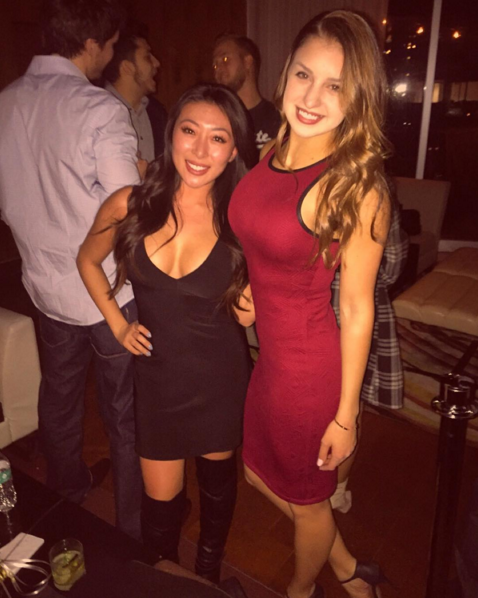 What's your favorite song to play on piano? Why?
The theme from The Notebook, #becauseryangosling.
What's your favorite fruit? Why?
I determine my favorite fruits by how well they mix into pancake batter, so I'd have to go with blueberries. #bloobs
What is your best quality as a personal trainer?
I have a knack for transforming people who hate exercise into workout fiends! Although most trainers would argue it isn't wise to become best friends with your clients, I believe it's made them transparent with me about their personal fallbacks, which has helped me tremendously in creating successful programs for them. I'm also in constant contact with every client to make sure they're doing well with their workouts, nutrition, and life in general. I also meet with at least one or two of them every week for breakfast/lunch/drinks and/or a group fitness class (spin, yoga, etc.), and it helps them see how it's possible to live a balanced lifestyle, full of health AND fun!
To you, what's the best thing about the state of Georgia?
There are so many incredible brunch spots! Although I frequent the same 4 or 5 places, I could easily go to a different one every weekend.
What's the craziest thing that you've seen at work?
The craziest thing I've seen to date is my 67-year-old client deadlifting just under 300 pounds (for reps)!
Pajamas, underwear or nothing? Why?
Footsie pajamas, because I like feeling swaddled like a baby (or a churro).
What's your routine before going to sleep at night?
Tea and ROMWOD.



Top 3 movies of all-time?
In no particular order: Dumb and Dumber, Boondock Saints, and A Night at the Roxbury.
What's something that your parents don't know about you?
My parents are my BFFs, so they know EVERYTHING.
What's one of your favorite YouTube videos of all-time?
The infamous Leprechaun video:
Scale 1-10, how much do you look at your butt in the mirror?
Mmmmm…probably a 6.9.