HENRY COUNTY, Ga. – Officials confirmed that a plane that was supposed to be a part of the Atlanta Air Show crashed Sunday afternoon.
The pilot was able to eject and no one on the ground was hurt, officials said.
The Atlanta AirShow was happening all weekend at Tara Field next to Atlanta Motor Speedway in Hampton. After the crash happened around 1 p.m., officials canceled the rest of the events.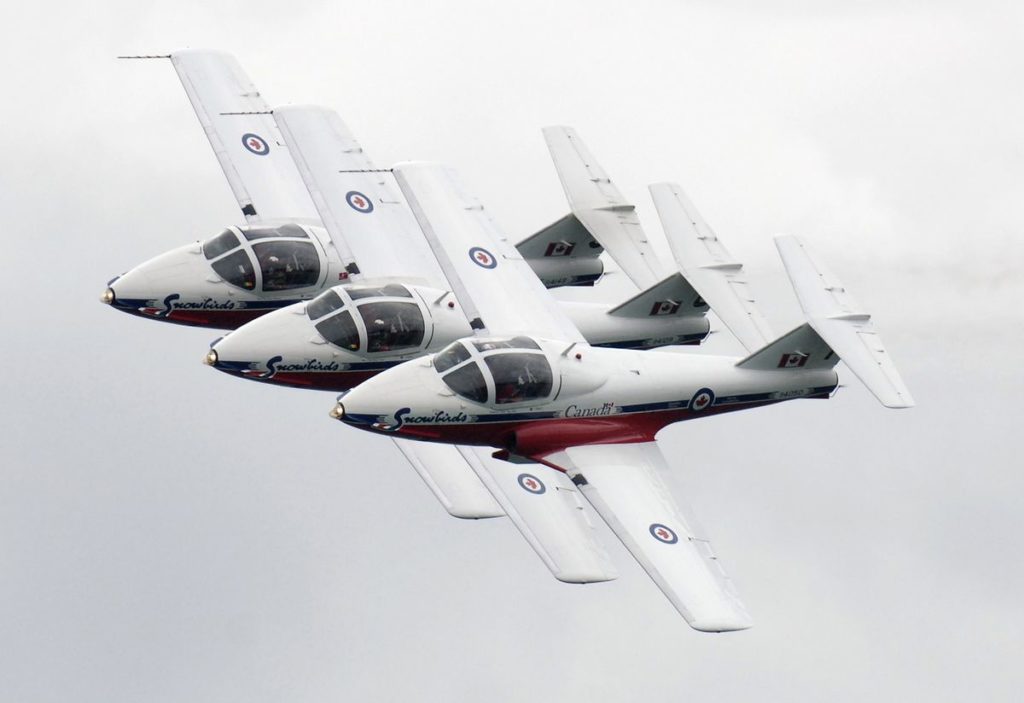 Video sent to GAFollowers by viewers showed a thick plume of smoke as it poured from the downed plane Sunday afternoon.
Officials confirmed the plane was a Canadian Snow Bird aircraft. The pilot walked away with minor injuries.
Channel 2's Audrey Washington was just south of the Speedway where the plane ended up crashing into an open area behind a home.
Washington talked to Chris Dirgo, who was watching the show. Dirgo and his family didn't know their excitement would turn to fear and panic.
"We lost sight of the plane for a second, and then all of a sudden, we saw a huge cloud of smoke," Dirgo said. "I mean a big, black cloud of smoke billowing up. And we knew something had happened."
Airplane crash. A Canadian Snowbird from Atlanta airshow. Pilot ejected safely, but the plane not so much. #atlantaairshow#planecrash #atlanta pic.twitter.com/JsUIv6Nk16

— Charlotte Cliche (@CharlotteCliche) October 13, 2019