Round3Gaming, Atlanta's premiere tournament provider, has partner up with World Changers: International Church to present to you Fusion, our major tournament line which will include games such as Super Smash Bros Melee (singles and doubles), Super Smash Bros, Wii U (singles and doubles), NBA2k16 and Street Fighter 4.
We will also have a freeplay station where you can bring your own setup or play with one of our setups. Fusion will be located at the World Changers: Youth Experience Center which houses a large gym (where we will host Fusion) and an upstairs game room where you can relax and hangout before or after your matches.
There will be giveaways and offers from our sponsors and supporters. Spectating is FREE so bring all the friends you want to cheer you on!!!
Follow us on Facebook at https://www.facebook.com/events/148882698789961/ to receive up-to-date info regarding Fusion.
To register, visit us at r3gfusionregistration.com.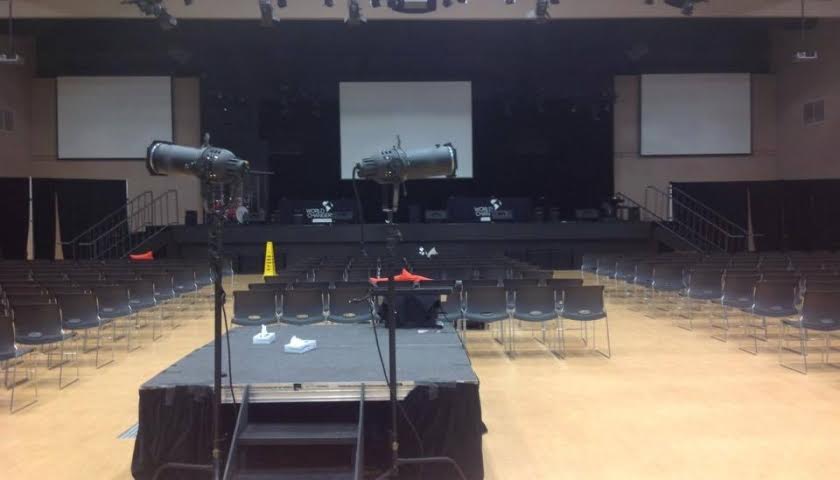 Venue: World Changers: Youth Experience Center
2500 Burdett Rd
Atlanta GA, 30349
Date: November 14, 2015
At-the-door Registration: 10:00am – 12:00pm
Start Time: 12:00pm