A university student has been killed in a shooting attack in the Savannah State University in Georgia amid growing gun violence in the United States. 
Christopher Starks, 22, was taken to a local hospital after he got shots following an altercation at the students union of the historically black Georgia University Thursday evening.
Investigators are trying to identify the shooter and are appealing for witnesses after the attack.
"The investigation into tonight's shooting is ongoing," the school said in an email sent to students and staff.
The campus was put on lockdown after the shooting. Witnesses said blood has been scattered all over on the floor.
The lockdown was lifted on Friday, according to Loretta Heyward, a spokeswoman for the university.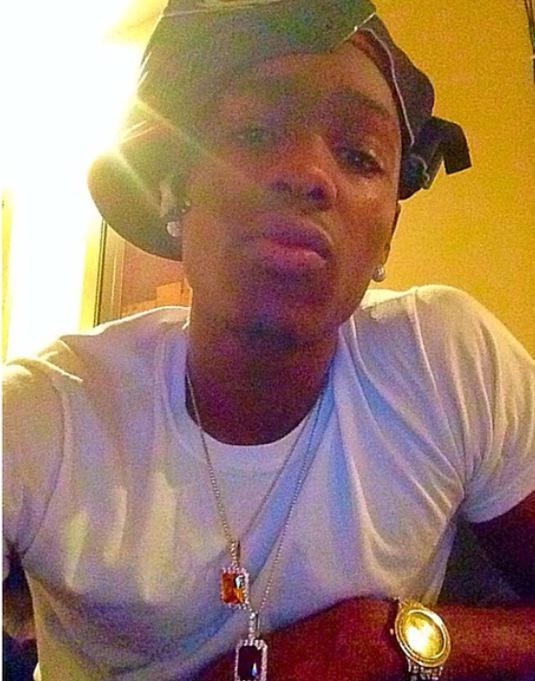 "Mr. Starks was the only individual transported to a medical facility following the incident," she said.
The shooting occurred one day after two journalists were killed by a former colleague during a live broadcast in Virginia.
Reporter Alison Parker and cameraman Adam Ward from local CBS news station WDBJ were killed when a man opened fire on them as they were filming a live segment in Moneta, Bedford County on Wednesday.
Vester Lee Flanagan, known professionally as Bryce Williams, who was identified as the shooter, died from a self-inflicted gunshot wound after being transported to a nearby hospital.
The United States is by far the global leader in mass shootings, with five percent of the world's population but a 31 percent of the world's mass shooters since 1966, according to a new study.