Scarface is indisputably one of the greatest movies shot in Miami. It was inspired in part by the city's cocaine epidemic of the '70s and '80s. It included characters who had arrived here via the Mariel Boatlift. And its remake will soon be casting in, of all places, Atlanta.
So goes a Project Casting report citing a chart of projects "currently in production" for the summer




According to Variety, the new version of Scarface could star Mexican actor Diego Luna as the gangster inspired by Al Pacino's character in the 1983 movie, which was in turn inspired by the iconic 1932 gangster movie. Variety also notes that Suicide Squad's David Ayer is being considered to direct and that the 1983 film's producer, Martin Bergman, will once again produce.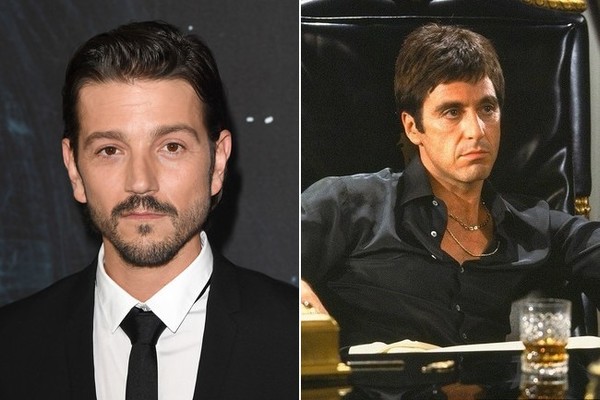 It seems the film and TV industry has little interest in shooting in Florida when so many other areas offer incentives. The Sunshine State's biggest competitor is arguably Georgia, offering a pot valued at $606 million and hosting the largest studio on the East Coast, where Marvel is shooting its superhero franchise movies.
via Miami New Times