Shia LaBeouf was arrested early Saturday morning on suspicion of public drunkenness, obstruction, and disorderly conduct after causing a disturbance at Savannah, Georgia's City Market.
According to the Savannah-Chatham Metropolitan Police Department (via The Hollywood Reporter), the incident reportedly began when LaBeouf asked a bystander for a cigarette. He then "became disorderly, using profanities and vulgar language" when one was not made available.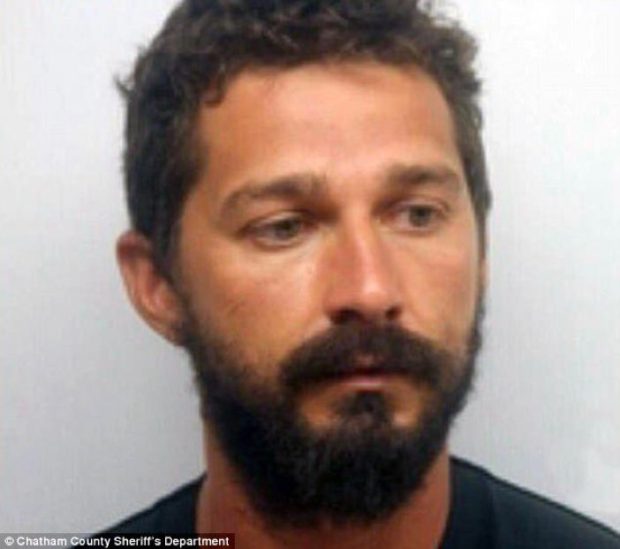 He eventually ran off, into a nearby hotel, and was later apprehended in the lobby. He was released late Saturday morning on $3,500 bail.
LaBeouf is currently filming The Peanut Butter Falcon, which also stars Dakota Johnson. Although the two reportedly had dinner together the night before, according to Variety, she was not present during his arrest.
LaBeouf was also arrested this past January during his anti-Trump livestream, "He Will Not Divide Us," which was plagued by white nationalist counter-protestors. In 2015, he wrote an essay in Prison Ramen detailing many of his other run-ins with the law.
We're working on getting a video from this, we will update as soon as possible!