Atlanta's rapidly growing gaming community has been waiting for this moment and it's finally here—ELEAGUE will kick off the live broadcast of their Street Fighter V tournament on April 7 and the free tickets to be in the live audience are available now.
ELEAGUE has been a major talking point for the entire gaming community since it was launched last year. With Turner Sports as a media partner, the gaming league brought CS:GO to a massive stage and demolished the Twitch record for the most concurrent views on a single channel earlier this year. The record was broken during the ELEAGUE Major at Atlanta's very own Fox Theatre where their Twitch channel peaked at 1,026,000 when winning team Astralis help up their impressive new trophy.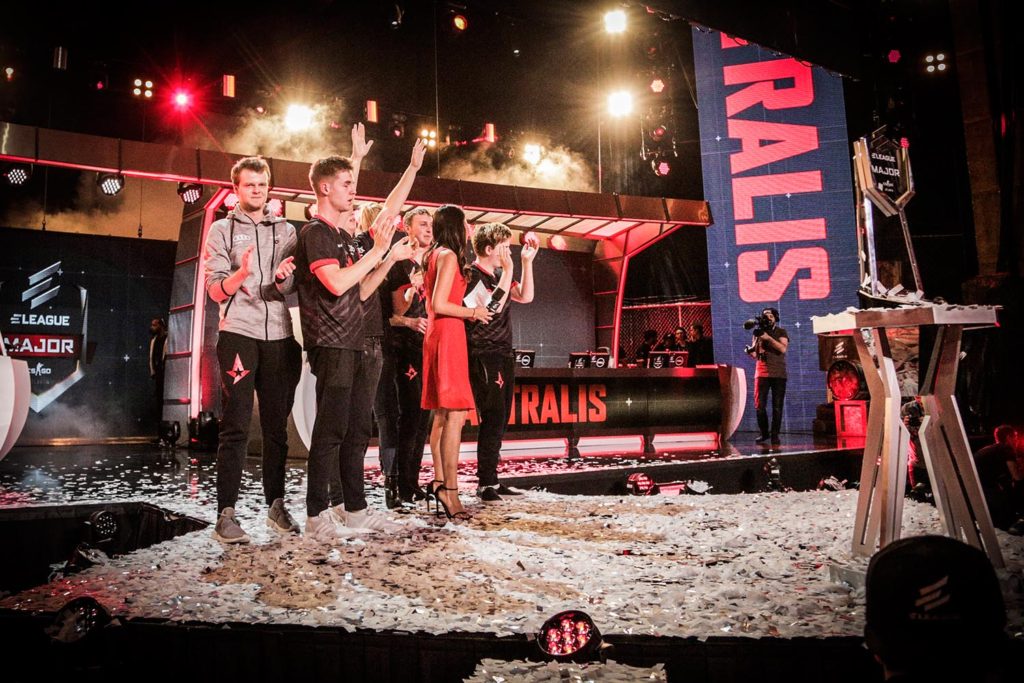 For ELEAGUE's third tournament, Street Fighter V will come to the stage and introduce a massive mainstream audience to the sheer passion and competitive drama that thrives in the fighting game community. It's exciting news for anyone who is remotely interested in eSports and fighting games but it is particularly exciting for Georgians since the entire thing is taped in the heart of Midtown Atlanta.
As the GA Followers team has discussed before, you don't have to be an avid gamer to enjoy being in ELEAGUE's live audience. The audience's energy, the beautifully designed studio space and intense matchups between the players all come together to create an electric atmosphere that makes the entire experience incredibly entertaining. It's the same way you don't have to know anything technical about basketball in order to enjoy a Hawks game. The other bonus is that fighting games are easy to understand. A punch in the face is bad in any context so it's easy to catch on that a player isn't doing too well if they take a fiery fist to the face or a high kick to the chest that sends them flying across the screen.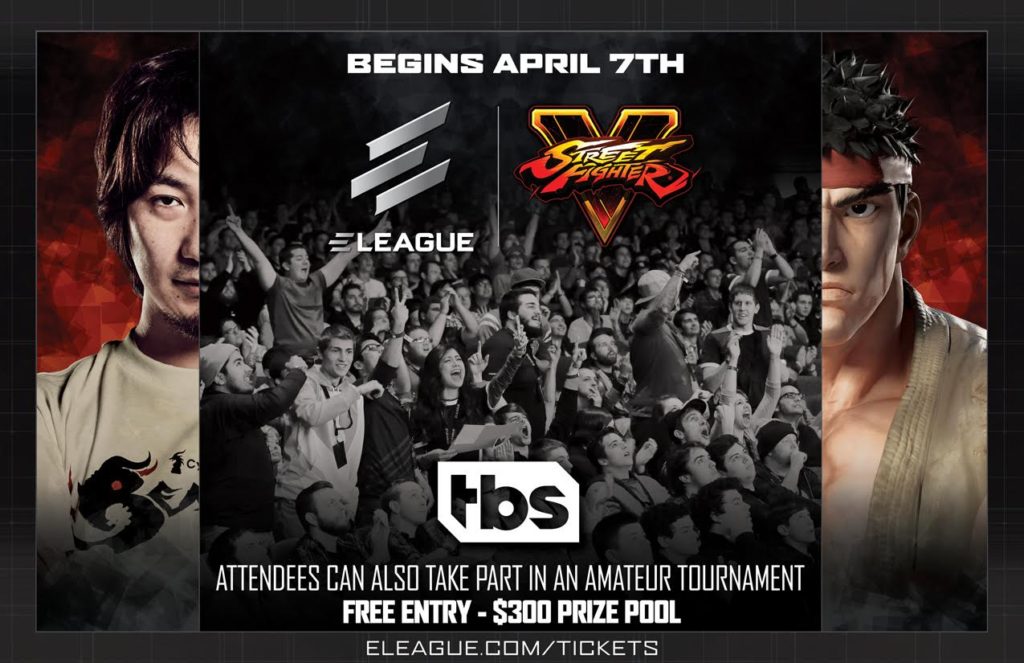 Also, if you want to get in on some of the competitive gaming action and possibly go home with $250 in your pocket, ELEAGUE will be hosting a Street Fighter V amateur tournament before each live broadcast.
So, whether you're a hardcore gamer with esports dreams, a casual player who just loves the excitement of the virtual world or just in the area and looking for a genuinely fun and unique experience on a Friday night for free, sign up for your tickets now and prepare yourself to see gaming in a whole new light.