Last week, 15 month old twins Ariel North and Alaynah North were found dead after their father left them in a car during 90 degree weather. The father is now facing two counts of involuntary manslaughter.
The mother Breal Eliis told WSB-TV in Atlanta that things have been hard getting money together for the funeral, she eventually created a GoFundMe page.



According to WSB-TV, Tyler Perry reached out to Ellis after seeing the broadcast on Monday. This isn't the first time the actor/director has given back.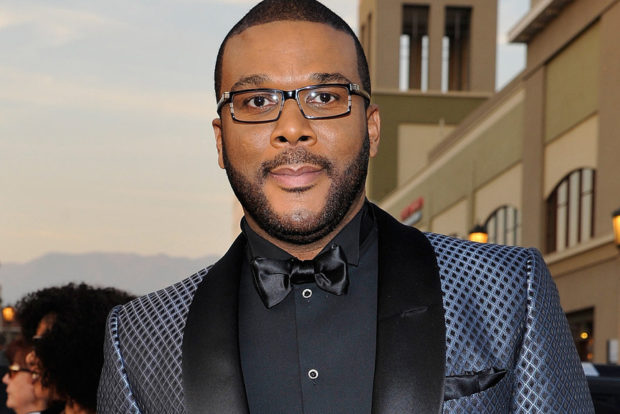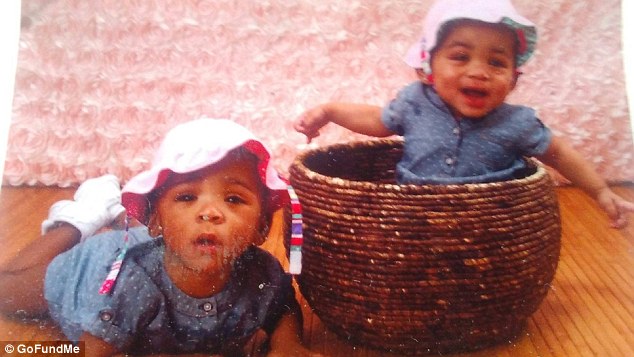 In 2009, he sponsored a Disney World trip for 65 Philadelphia kids who had been shunned by a local swim club. And more recently, the Madea creator flew his staffers to Copenhagen to meet Beyoncé.