Vincent Fort is making headlines after announcing he wants to decriminalize weed in the Atlanta metro area. Fort is a state Senator in Georgia and represents the 39th district in Fulton County.




Fort made a formal announcement this past weekend saying that he will be running for mayor in the city of Atlanta. He is a strong supporter of Bernie Sanders, in February of 2016 he stated:
"After months of looking at Bernie's record and studying his positions on healthcare, Wall Street, predatory lending and the minimum wage, I came to the conclusion that Bernie's position on the issues that affect my constituents in Georgia the most conform most closely to my positions."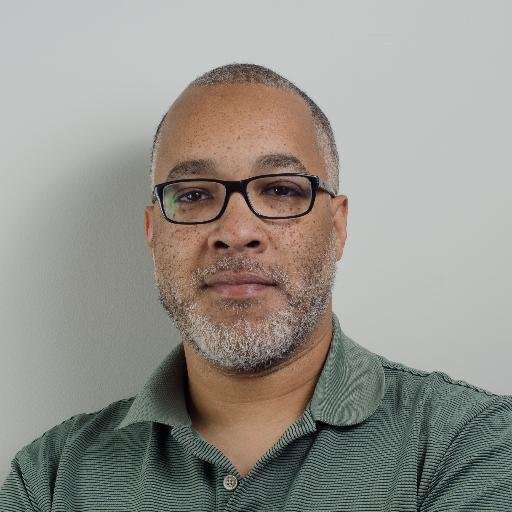 Decriminalization of marijuana has been proven to be successful for Clarkston, GA, so there's no surprise that Fort wants to follow his footsteps and make similar changes in Atlanta.
Yesterday Clarkston, GA approved an ordinance that allows possession of marijuana under 1 oz to be a fine of $75. pic.twitter.com/P14O5VarKC

— Everything Georgia (@GAFollowers) July 7, 2016
AJC reports, that he's also looking to do away with Park Atlanta and paying for two years of community college or technical school tuition.