A man who was wanted in a $1 million Super Bowl ticket scam in Georgia has been arrested in California thanks to one quick-thinking teenager.
Ketan Shah, 48, of Lawrenceville, Ga., allegedly collected nearly $1 million in exchange for Super Bowl tickets and VIP treatment that he never delivered on to victims, who include his own mother and other members of his family, according to Atlanta news station WSB-TV. He then skipped town a month before the game.
His family told WSB-TV that Shah may have been experiencing a midlife crisis and reported him missing in December. His wife, Bhavi Shah, filed for divorce in January.
Investigators were able to track his movements through Florida, Alabama, Oklahoma and Las Vegas, but it was one 19-year-old in Temecula, Calif., who eventually led police to Shah's whereabouts.
David Halliday was working at Pechanga Resort and Casino as a spa concierge on Tuesday when he encountered a difficult and demanding customer.
Halliday told San Diego news station KGTV that Shah demanded service ahead of other guests. "Just from the offset, he seemed a bit different from the usual guests we have in the spa," Halliday told the outlet.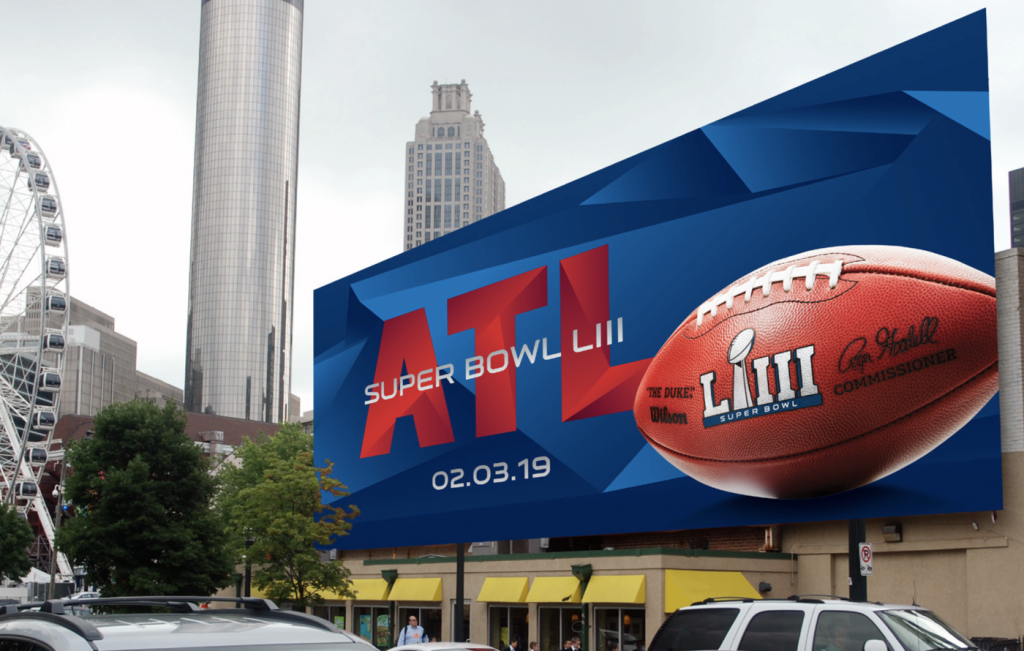 He was also put off to learn Shah was paying in all cash. And Halliday had a gut feeling that he had seen Shah somewhere before, so he Googled his name, KGTV reported.
The search resulted in multiple stories about Shah and his alleged ticket scam, and that's when Halliday realized he had seen Shah on the local news. He informed security at the casino, and they altered the Riverside County Sheriff's Department, who arrested Shah at the scene.
Shah is currently being held in Riverside County Jail. He's charged with one count of theft by conversion and is expected to be extradited back to Georgia, the Atlanta Journal-Constitution reported.
via Yahoo