Gambling is a horrible habit and trust me, I'll be the first one to tell you. I'm to the point where my friends would expect me to write an article like this, a point where when I see an ATM I automatically think "casino".  Contrary to belief, there are some serious ways a new casino can help the city of Atlanta.
As you may know, gambling is illegal in Georgia. With the closet casino locations being Wind Creek Casino in Alabama (no table games) and Cherokee Casino in North Carolina, it makes it very difficult for Georgians to lose their money.
Recently, MGM Grand has proposed a new 1 billion dollar casino that would replace the Georgia Dome. Even Atlanta Mayor Kasim Reed says offers for a casino to replace Tuner Field can also be a possibility. Not to dismiss the cons, but here are some pros on how a casino can help the city of Atlanta.
1. Entertainment
Over the next 5 years Atlanta will be on steroids, 2 brand new stadiums coming, possibility of hosting the  Super Bowl in 2019 or 2020, winning the Super Bowl this year, the film industry booming, rap music, new skyscraper developments, you name it, adding a casino in Atlanta will give people another reason to visit. Casinos usually bring live entertainment to a venue, this could mean singers, comedians and more. This also means…..

2. $ MONEY $
If done right, casinos can bring a significant amount of money into the city. MGM Grand expects their proposed projects to generate "tens of millions of dollars" in tax revenue to be given to a struggling HOPE Scholarship here in Georgia. Georgia Lottery's website states nearly a billion dollars were given to HOPE Scholarship just last year.
3. Jobs
For a city that's rapidly growing in the leisure and hospitality industry, a casino could add an additional 3,500 more jobs to Atlanta. Within the last year alone Atlanta created 17,500 jobs in the leisure and hospitality industry and grew 6.6% doubling the national job rate of 3% in the last year. From security guards, chefs, managers and more, having a casino can definitely help people searching for a job.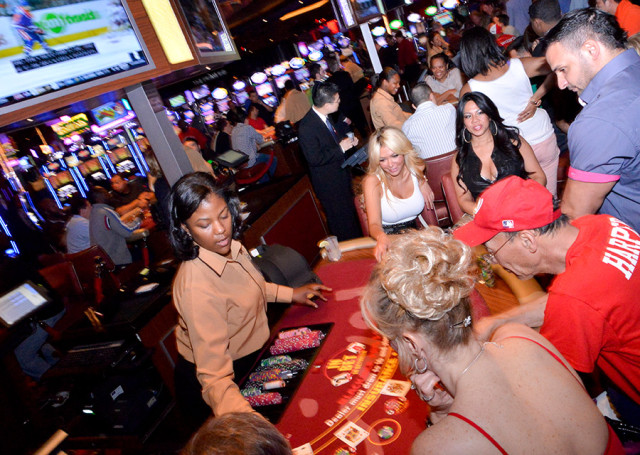 4. Community
Most of the time bringing a casino into an area forces infrastructure around the casino to improve with the sudden increase of visitors, the casino helps pay for these improvements as well. This can possibly mean more hotels, restaurants and sometimes public transportation. We may see an expansion to the Atlanta Streetcar..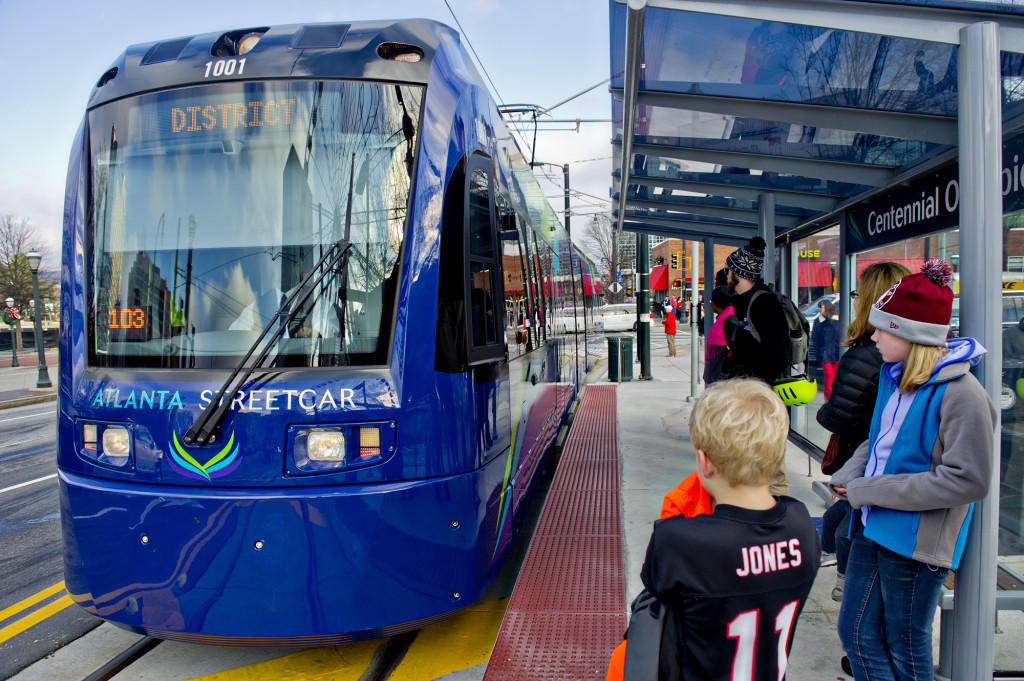 Don't get me wrong there are cons to bringing a casino to Atlanta, such as crime and addiction but in my opinion, and I may be biased, the pros outweigh the cons.
Read more on what needs to happen to legalizing gambling in Georgia..