Yesterday a Georgia judge sentenced Martin Blackwell to 40 years in prison Wednesday for throwing boiling hot water on a gay couple while they were sleeping.
It took the jury 90 minutes before finding Blackwell guilty, on 8 counts of aggravated battery and 2 counts of aggravated assault from the February attack.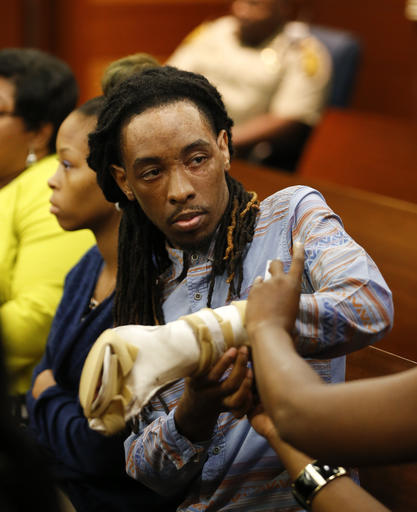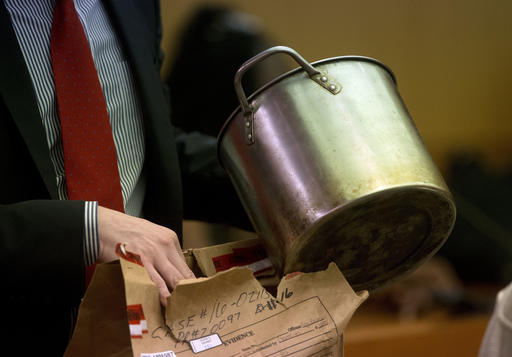 Although Georgia doesn't have a hate crime law, the FBI announced in March that it opened a hate crime investigation.
Blackwell's defense attorney acknowledged that he poured water on the pair, but asked jurors to find that it was reckless conduct. "It's not about hate. It's about old-school culture, old-school thinking," Monique Walker told the jury.
The defense didn't call any witnesses and didn't present any evidence. Blackwell, who remained stoic throughout the trial, did not take the stand. He showed no reaction when the verdict was read.