For years, Atlanta has always been praised as the hip hop capital of the world. It's a big title for a relatively small city, but with countless legends and kings of mainstream hailing from Atlanta, nobody has really been able to challenge the claim much. Atlanta has not only produced a stunning amount of hip hop stars but the city has become a center of hip hop culture—not just in music but in art and pushing social justice. But even a city that is remembered as a hip hop capital has its share of disappointing career stints and mysterious absences from its own native icons and legends. There is a lot to hope for as we kick off the new year but for many Atlanta natives, we're crossing our fingers and praying to the lords of hip hop that we will see these 10 Atlanta-bred rappers make a major comeback.
Andre 3000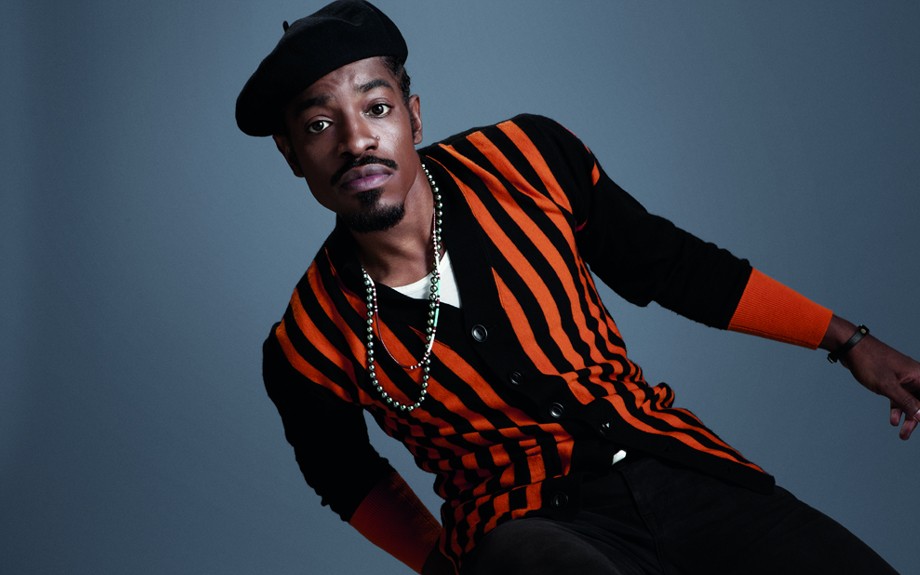 After coining his legacy with "Outkast", Andre 3000 remains one of the most respected and influential rappers in the hip-hop industry. This year alone, he has collaborated with 2016's most prominent artists to produce bangers such as "the ends" with Travis Scott, "Solo" with Frank Ocean, and "30 Hours" with Kanye. All of which he gained high praises and recognition for his smooth, yet unique verses and vocals. "We from the same town but that's crazy because he's a legend, like a real legend." Young Thug told Mon Entourage in regards to Andre 3000. With that being said, the living legend, Dré, has not released a single or album since 2012. Which leaves his hip-hop head fans in the dust; constantly replaying his 30-second featured verses over and over again. We hope to see more banging, individual solo work from 3 Stacks in 2017.
Big Boi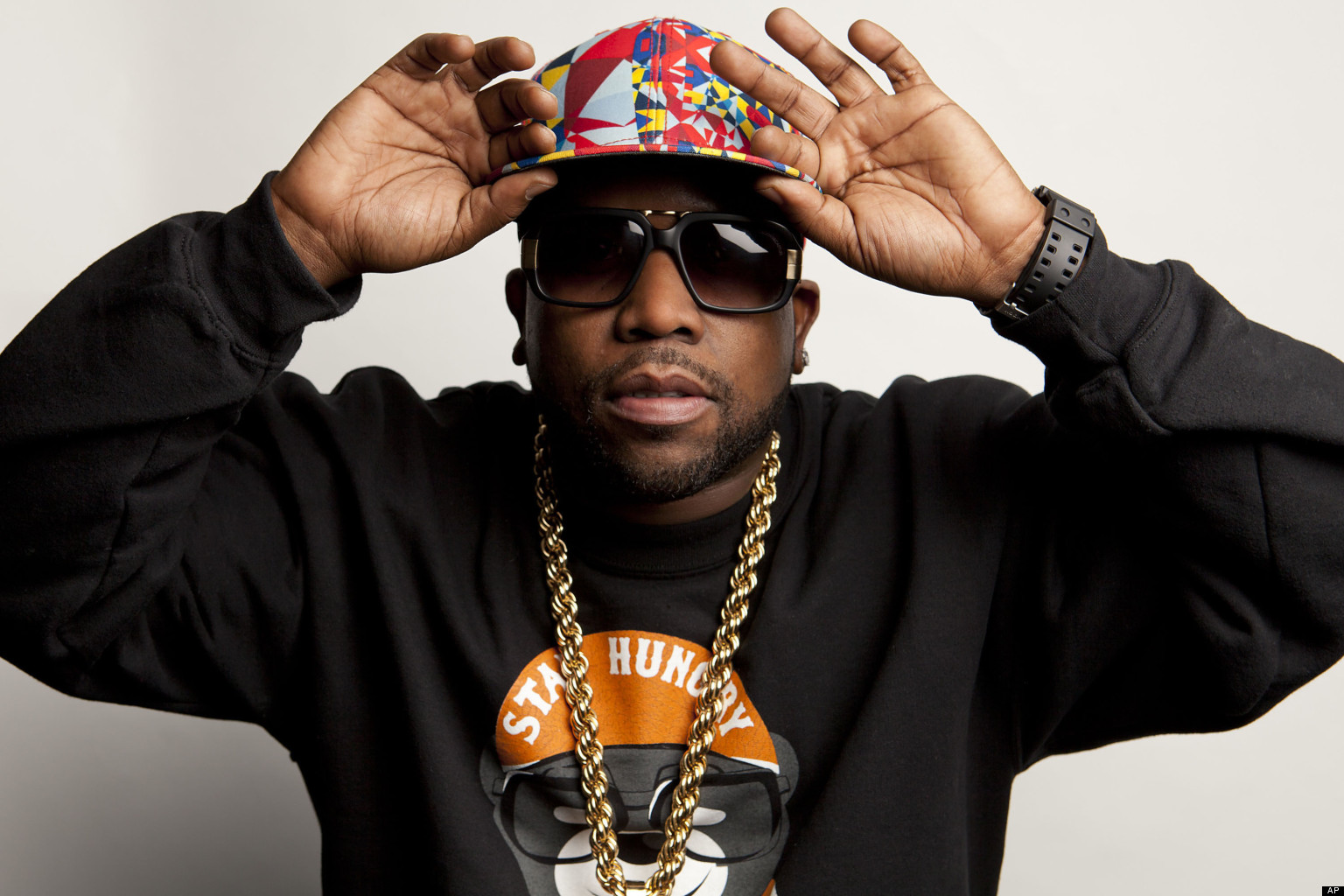 Seriously, we want the Atlanta legends back in action. Both Andre 3000 and Big Boi are living legends and reminders to the rest of the world that Atlanta does have the ability to push out classics even outside the strip club. While another joint album would be a dream come true and allow us to relive our days of experiencing the magic of an Outkast project, even separate projects from Andre 3000 and Big Boi would be more than enough to bring a smile to most of Atlanta. Here's to hoping the resurgence of some true Atlanta-bred art is just around in the corner in 2017.
Ludacris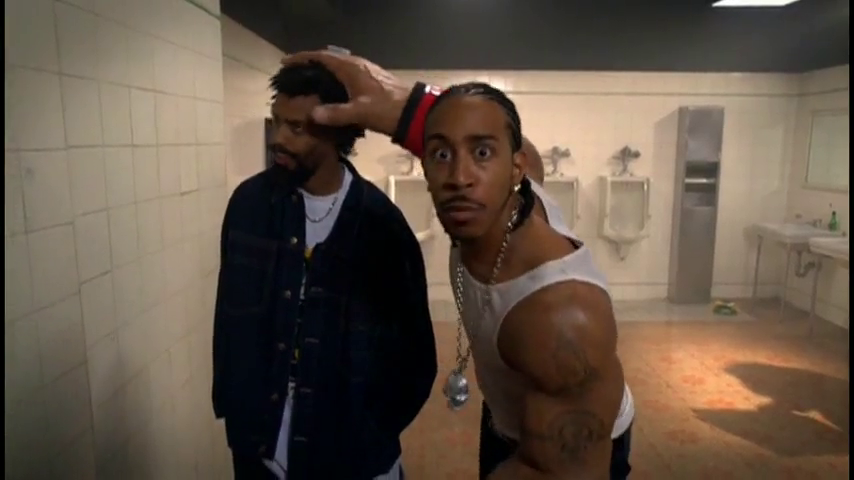 He isn't technically from Atlanta but it's become his hometown and the city he reps like no other. We're all hoping that 2017 is a year full of miracles and pleasant surprises—we need it following a year like 2016. There would be nothing more special than seeing a resurgence of Ludacris, but not just any Ludacris—Word of Mouf and Chicken-n-Beer Ludacris. That's right. Atlanta natives miss the hip hop legend that was telling b*tches to move out the way and telling everyone to stand up. It was the era of a Ludacris that was unapologetically southern and downright fun. A great blend of that kind of fun artistry along with his more conscious tracks would be a New Year miracle and we're keeping our fingers crossed.
Travis Porter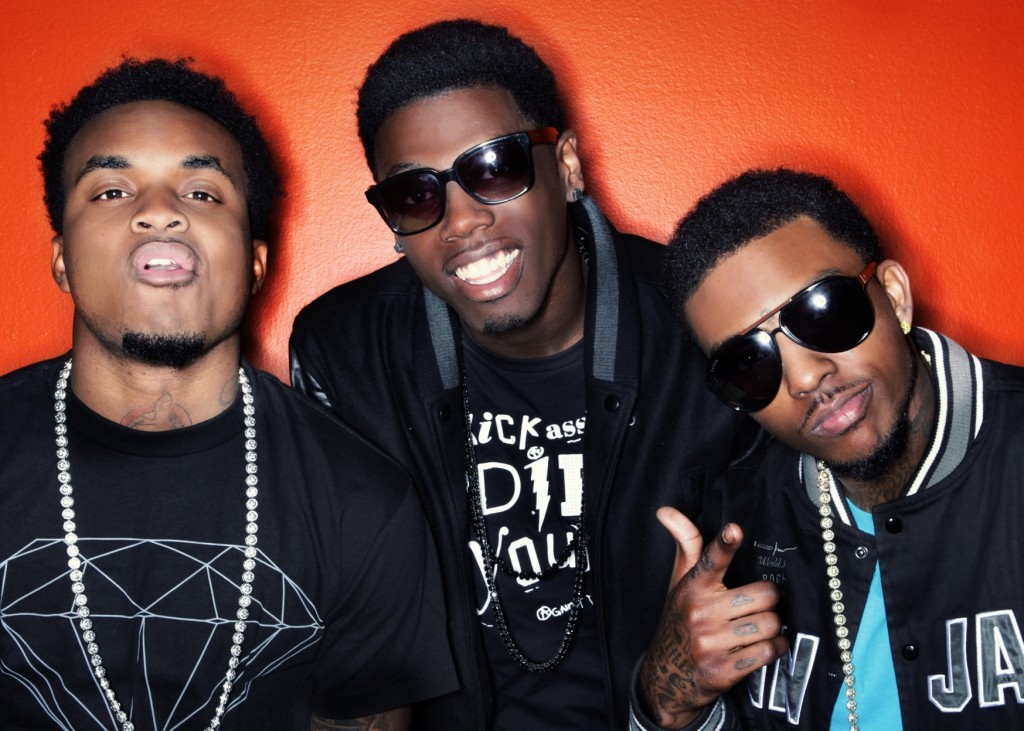 The hip hop trio used to dominate the club scene and gave strippers all around the world anthem after anthem. They may not be profound MCs and we don't expect them to create some sort of timeless classic—although "Make It Rain" could certainly be considered a strip club classic for sure—but we still just want those catchy, relatable tunes back in our lives. While many people might try to downplay the work Travis Porter put out, you can't deny the fact that they were creating hype music that was truly and sincerely about "hood riches." In other words, while fancy cars and lavish houses were certainly mentioned in many of their tracks, Travis Porter's hits like "House Party," "Summertime" and "College Girl" reminded us of the fun and joy there is to be had in the average day-to-day. We're only hoping that we'll have that back in 2017.
Diamond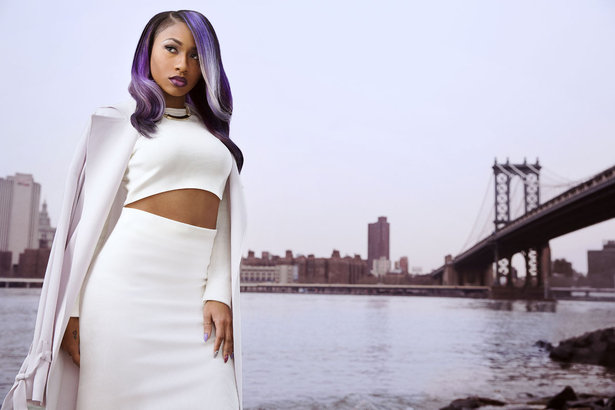 It's been a big year for Diamond. While she hasn't been incredibly active on the music scene, she is expecting to become a mother soon. Diamond revealed she was pregnant back in September so it's understandable that she'll be taking time off to focus on her family. Once things are settled, however, it would be nice to have the Crime Mob rapper back on the scene and giving female hip hop heads someone they can rap along with and relate to. Nicki Minaj is, obviously, still the most prominent female rapper today but there's not a shortage of talent out there. Having more active female rappers would be a special treat for the entire hip hop industry and if one of Atlanta's own rose to that kind of national prominence? Well, that would make it a win-win for us all. Not to mention, becoming a mother might even add a new perspective and level of consciousness to Diamond's music and that in and of itself would be fascinating to see.
Stat Quo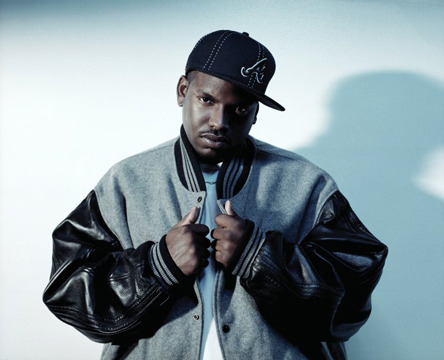 Stat Quo is still active in the industry but he's doing a lot more songwriting these days. While even that is a joy to have around, we hope to see more projects from Stat Quo himself as we go into 2017. The last full project he released was ATLA: All This Life Allows, Vol. 1 back in 2014. Perhaps this will be the year we get to listen to volume 2 ? Maybe he will want to change gears entirely and release a completely separate project ? At this point, we don't really care. It would just be special to have Stat Quo back actively pushing out some new music. He's always flown under the radar and we're just hoping it won't stay that way.
Skooly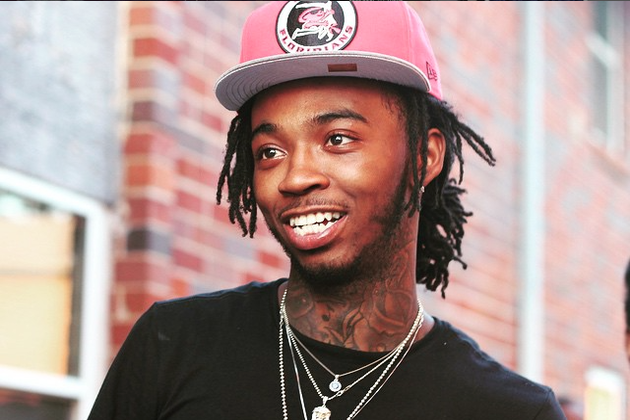 It seems like Skooly was at his prime in popularity while a part of the rapping duo Rich Kidz but his talent has grown since the group parted ways. He's now signed to 2 Chainz' TRU label and he released King Cosa back in October. Even after securing some nice features from rappers like 21 Savage, however, the project just seemed average at best considering the type of potential most Atlanta natives know Skooly has. He has certainly displayed some lyrical prowess and impressive delivery on projects in the past but he still seems to be on a hit-and-miss pattern when it comes to his releases. We're hoping 2017 will be the year Skooly takes his talents to a new level.
Roscoe Dash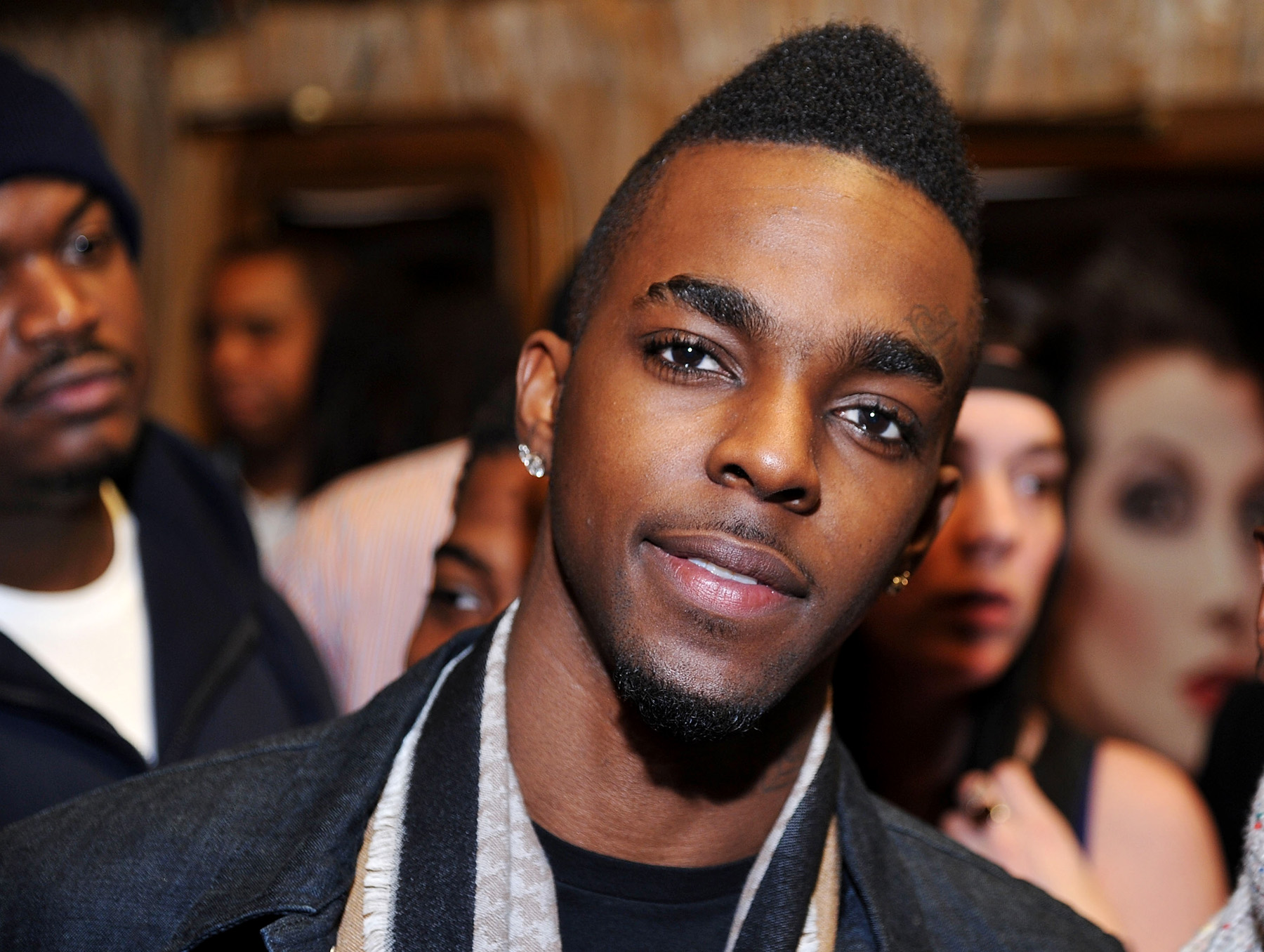 There isn't much to say about Roscoe Dash other than the simple fact that he made some catchy music. It was fun in a simple way and sometimes in a way that didn't even make sense. For some reason, however, it just worked. You had a good time listening to it and if you were drunk you could still keep up with the lyrics and rap along happily. He had some good club bangers along the way and was always a pleasant surprise as a featured artist. We hope you bring some more of that fun simple goodness back in 2017.
Soulja Boy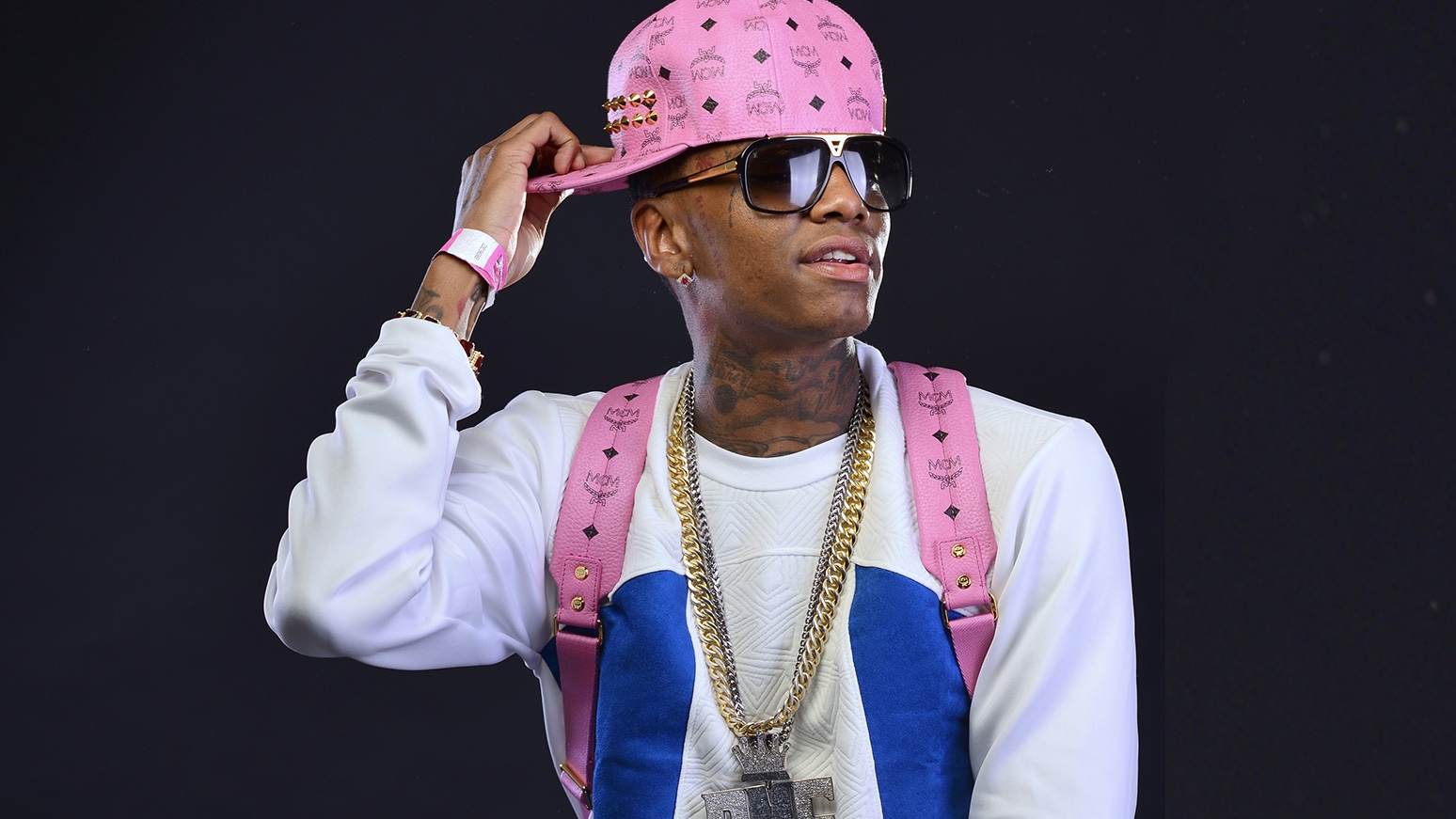 2016 for Soulja Boy was something quite similar to Waka Flocka Flame's. However, instead of starring in a reality TV show, Soulja Boy starred in multiple episodes of Twitter beef. The beef with other celebrities was the prominent source of his "fame" this year; going against people like Lil Yachty and Shia LaBeouf. Twitter, being the ruthless forum we all know and love, Soulja boy became a meme and laughing stock of the Internet world. He ended this year by beefing with Quavo from Migos. Though, most would say that Soulja Boy was just talking to himself – since Quavo paid absolutely no attention to him whatsoever. Soulja even released a track dissing Quavo! In addition, he allegedly snitched on himself and got himself arrested. Then, proceeded to blame Quavo for calling 12 on him. The hip-hop community found it hysterical. Even radio stations such as Hot 107.9 discussed how much of a "joke" he is. With that being said, Soulja Boy… We hope you make a decent comeback. Not because we really want more of your music but simply because we want you to stop embarrassing Atlanta. C'mon brother, get 'cha weight up. Settle down.
Kanye West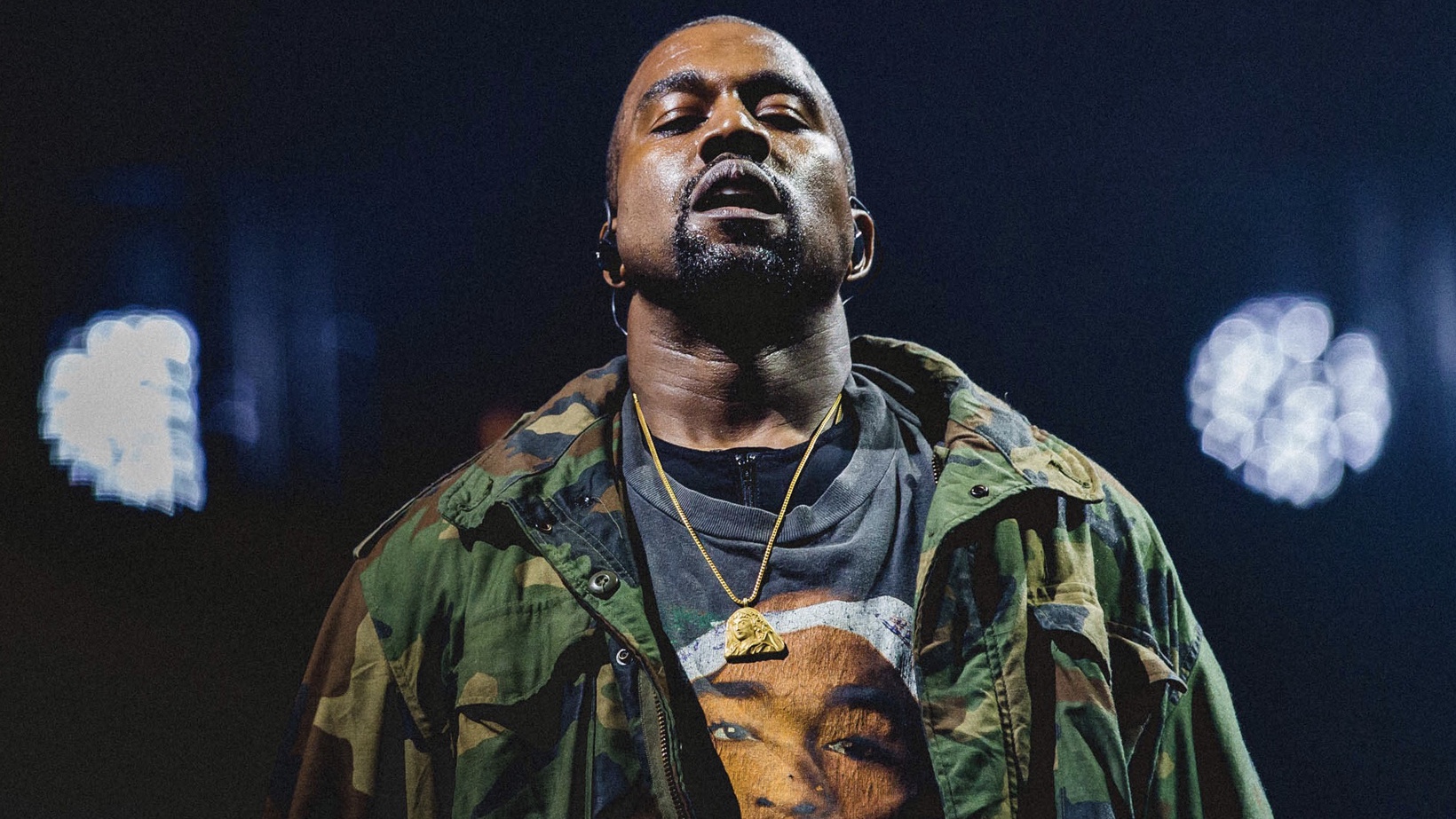 Born in Atlanta, Kanye West is no doubt an iconic figure in today's music industry and the generations after. This year, Kanye achieved what many artists could never. "The Life of Pablo" was widespread acclaimed by music critics around the globe. The album won Best Rap Grammy, Best Rap/Sung Performances, and Best Rap Song with both "Famous" and "Ultrabeam" nominated in the category. In addition, the album achieved over 956,000,000 plays on Spotify; making it one of the most played Spotify albums of all time. However, on November 20th, Kanye was entered into the UCLA medical center for hallucinations and paranoia. The symptoms were said to be triggered from his wife, Kim Kardashian, and her horrific robbery in Paris at gunpoint. In addition, the 9th Anniversary of his mother's death, which he reportedly blames himself for, was just a few days before he was registered into the hospital. Although he was released from the rehabilitation center on November 30th, just 10 days after, X17 states that Kanye will continue to be treated for psychological and medical issues. We hope Yeezus makes a grand come back for 2017. But for now, all we can do is support and respect him in the times of needed privacy and rest.
In Case You Missed It: