Georgia has it's highs and lows when it comes to malls and if you've been following GAFollowers for sometime you may've read our 10 WORST MALLS IN GEORGIA list last year. Here's a fraternal article describing the BEST malls in Georgia. If you agree or disagree please leave a comment below!
7. Cumberland Mall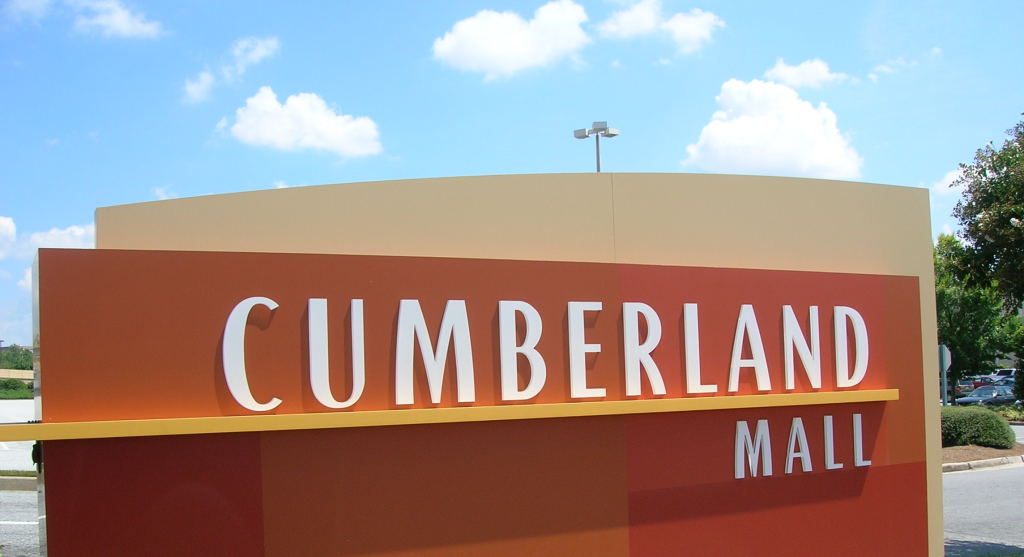 Cumberland Mall has all the essentials, not the very best but shouldn't be mentioned with the worst. Can get slightly ratchet at times but nonetheless it gets the job done. SGH
1000 Cumberland Mall, Atlanta, GA 30339
6. Atlantic Station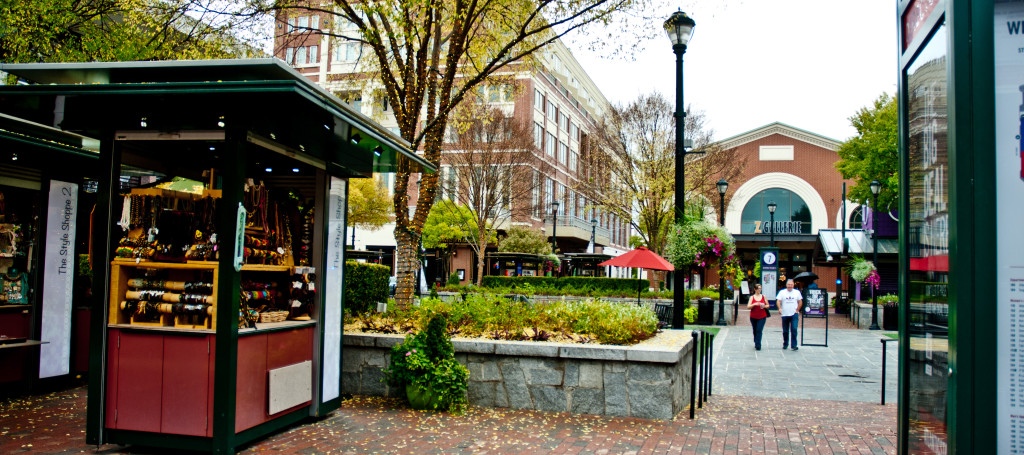 From my understanding Georgians are generally in the middle when it comes to Atlantic Station. People have been hating on AS since the day it opened. The stores are decent and it's a great place to take a stroll. Park at the Target and walk over for free parking. (Life Hack)
1380 Atlantic Drive Northwest, Atlanta, GA 30363
5. North Point Mall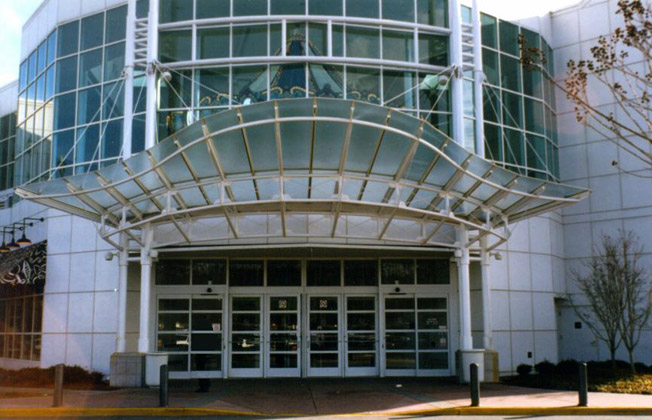 This is the typical suburban mall, heavily slept on by Georgians. A solid mall located in Alpharetta, GA. People say it's not what it was years ago but still gives you all the stores that you need.
4. Phipps Plaza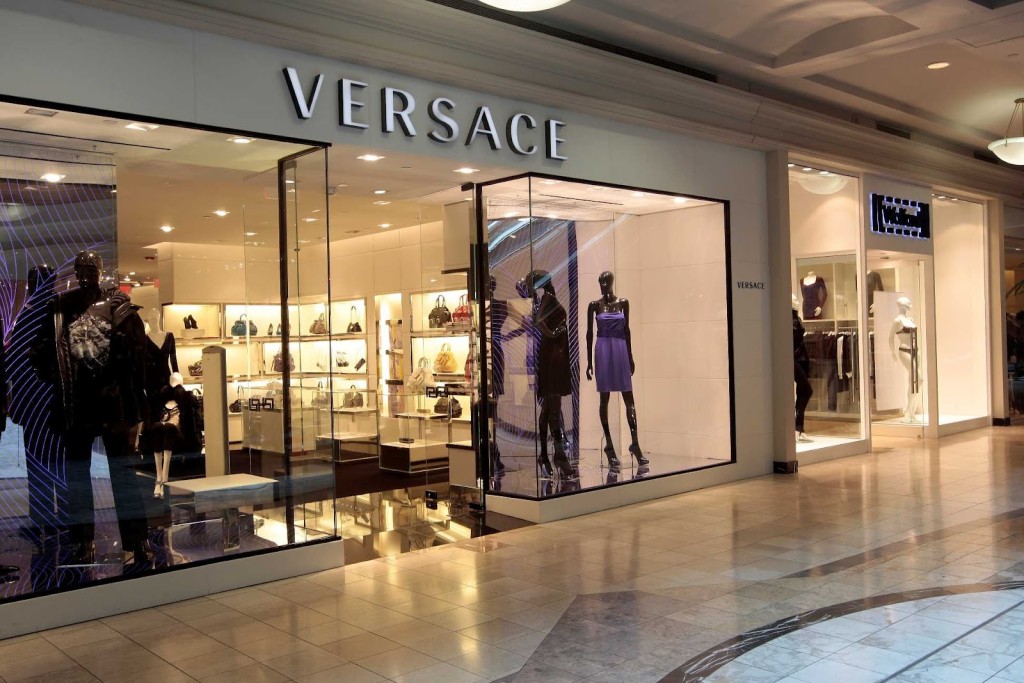 Definitely a place to come to see what you would buy if you won the lottery. Usually never packed, very pricey and expensive but it's perfect if you're into luxurious fashion. People can get a little snobby, but what do you expect? The AMC theatre is everything…
3500 Peachtree Road, Atlanta, GA 30326
3. Mall of Georgia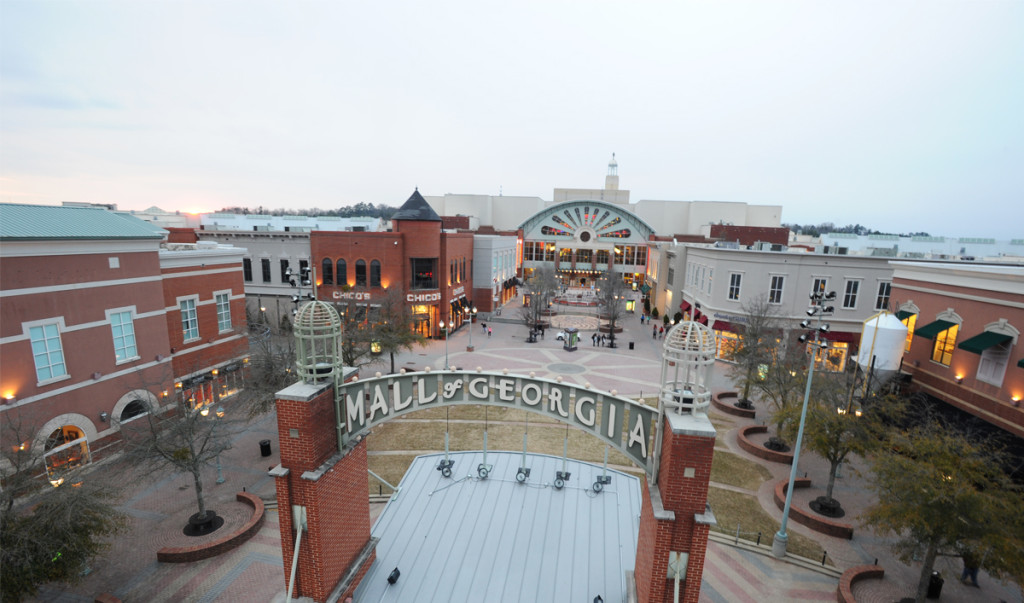 This is the largest mall in the state of Georgia and the 36th largest in the US. It's just a HUGE mall, there's a movie theater and an IMAX theater, over 200 stores and more. A large variety but please note that you'll be doing a lot of walking here. For me this is a mall I visit once every 2-3 years, since it's located in Buford, GA and I live in Atlanta.
3333 Buford Drive, Buford, GA 30519
2. Lenox Mall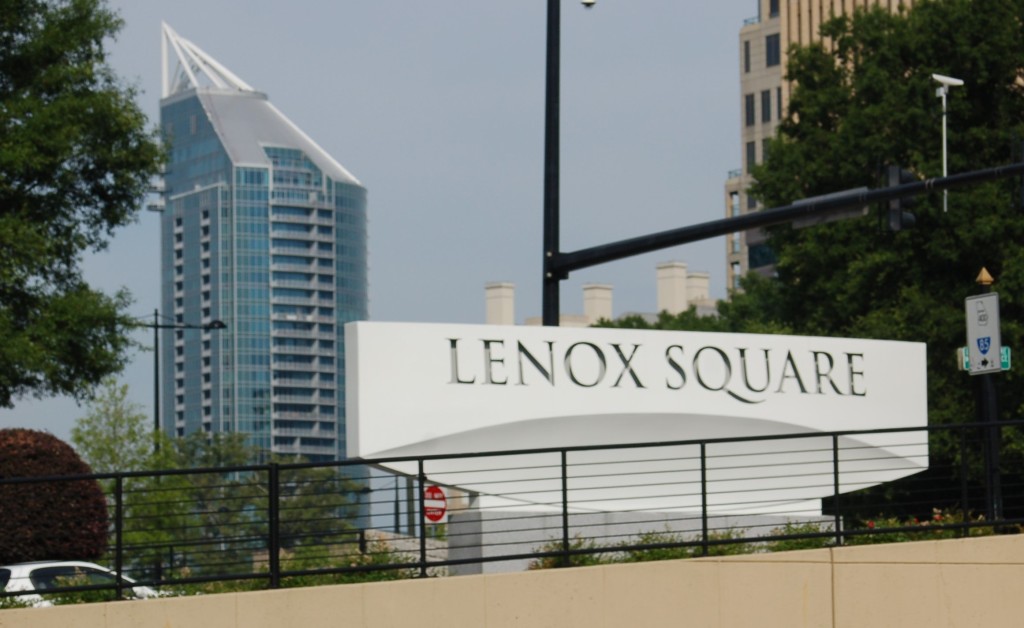 Celebrities, high-end fashion and NO PARKING. Some say it's overrated but you can't deny the great stores  this mall holds. If you're looking for a "true" mall experience (non-stop movement, loud noises, people trying to look cool) this is the place to be! Lenox Mall is great because it accommodates every average shopper, high and low.
3393 Peachtree Road, Atlanta, GA 30326
1. Perimeter Mall
Not as upscale at Phipps or Lenox but by no means should be compared to any other subpar mall. Very casual and comfortable vibe which makes shopping very easy for people like myself. This one ranks pretty high for me because the food court can't be touched, Perimeter has a Chipotle in the mall. Simon did great job with this one.
You should check out our FIFA 15 Tournament we held at Perimeter!
4400 Ashford Dunwoody Road, Atlanta, GA 30346
"LIKE" us on Facebook!