Pizza is an American staple and furthermore Atlanta does a great job at making tasty slices. The last time we made a 'best pizza list' was back in 2014 and a lot has changed since. So we're back to give an updated version and if we're missing any please leave a comment below! These are in any particular order, here we go..
1. Varuni Napoli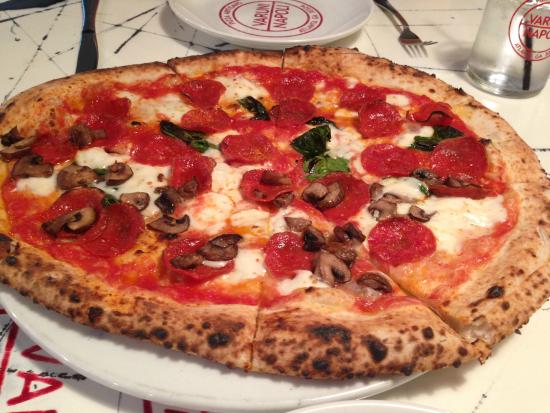 Varuni Napoli offers signature authentic Neapolitan pies. Prices are on the higher side, but it's well worth it. Varuni Napoli has delicious pizza with amazing crusts!
2. Rosa's Pizza
New York-style pizza in the heart of Downtown Atlanta! Cute Rosa's is perfect, whether you're looking for a slice or a whole pie and there are only a handful of spots in Atlanta where you can get pizza this close to NYC-style.




3. Junior's Pizza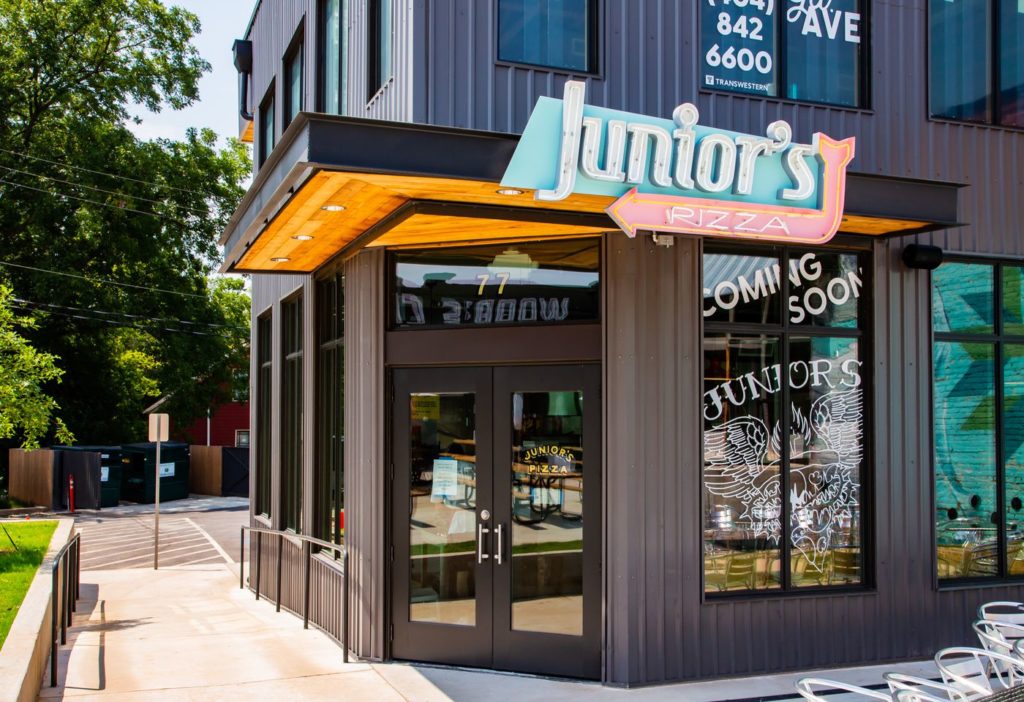 Junior's Pizza is the newest restaurant in the Summerhill corridor. It's located right next to Woods Chapel BBQ. Junior's started as a pop-up shop which they eventually turned into a brick and mortar. Junior's also has a very authentic NY slice as well.
Here's our review of Junior's Pizza:
https://www.instagram.com/tv/B6OSWp_lsKk/
4. Antico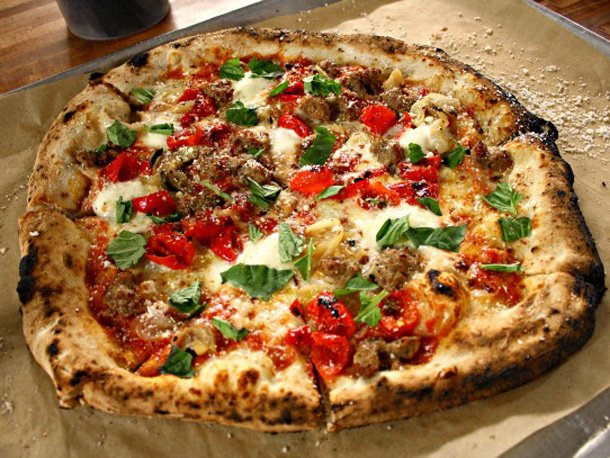 Authentic pizza lovers in ATL probably already know of this gem. From its woodfire ovens to its wonderfully designed, cafeteria-feel layout; this place makes you feel like you're in a totally different country.
5. Ammazza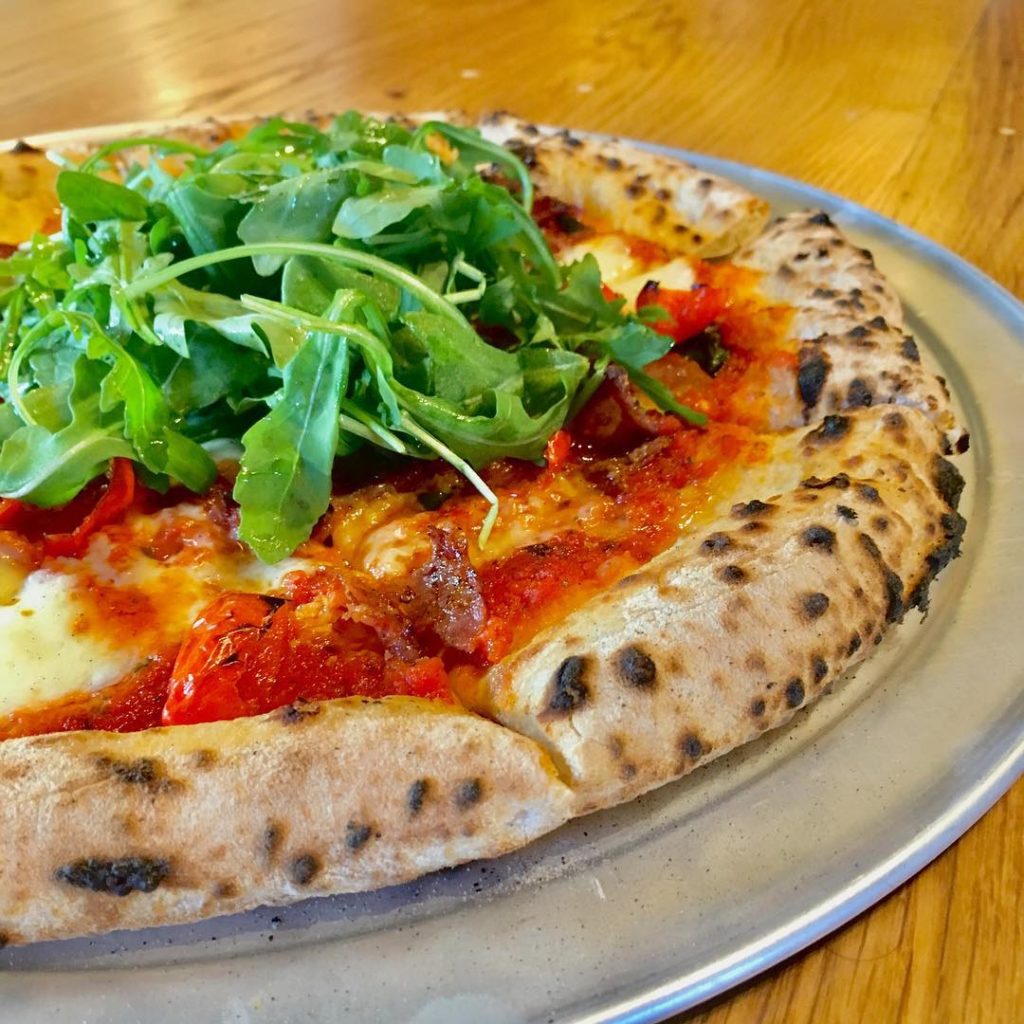 Last year Ammazza opened its doors, again, after being closed for over a year. It still has one of the best pizzas in the city and has an extensive vegan-friendly menu.




6. Nina and Rafi
I really enjoyed Nina and Rafi's. It's Beltline adjacent and features Detroit-style pizza, which is kind of like deep-dish pizza but doesn't have a super heavy crust. Instead, the crust is light with a cheesy crisp.
7. Fellini's Pizza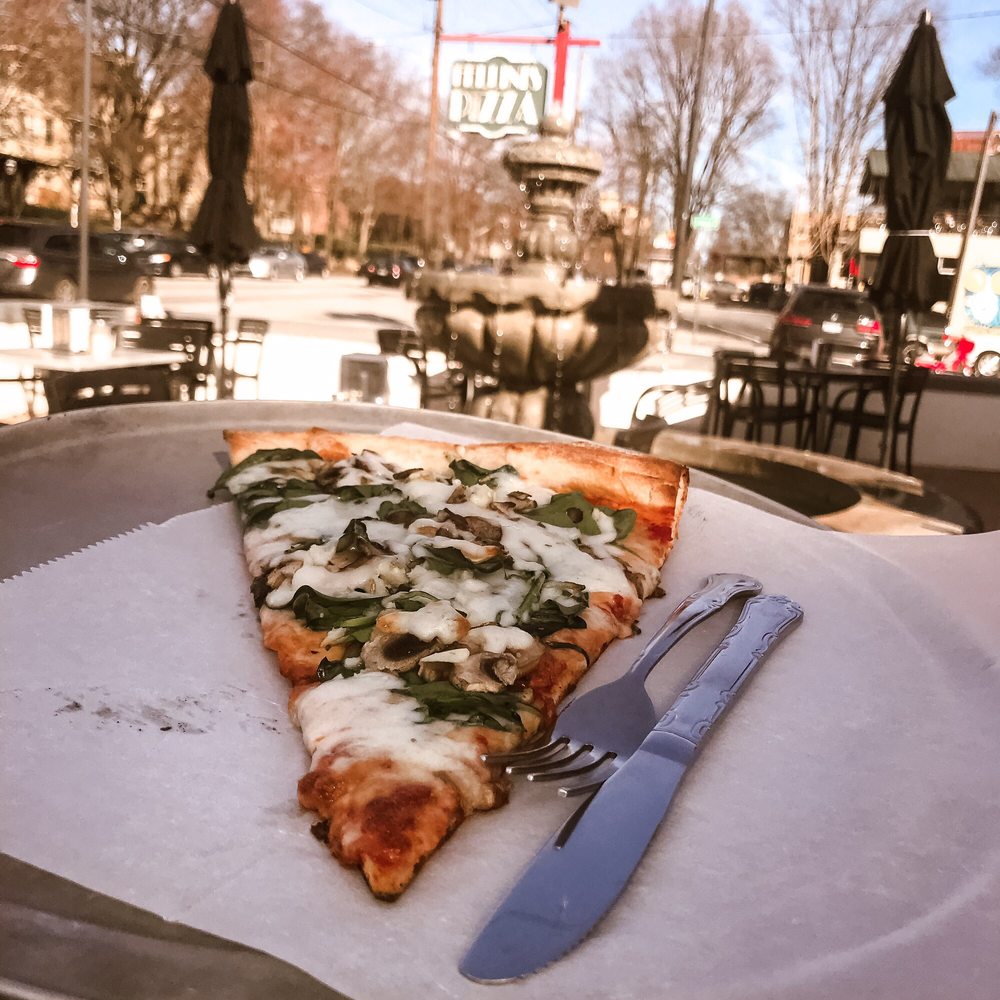 Great Sicilian pizza, no question the best single-person bang for your buck around town. Also an Atlanta staple, you have to try Fellini's!
Did we leave some out? Leave a comment below!