Alpharetta is slowly but surely becoming an mini-Atlanta. Back in December, Alpharetta's Design Review Board gave a conditional thumbs up to a food hall with five restaurants where The Varsity used to be located.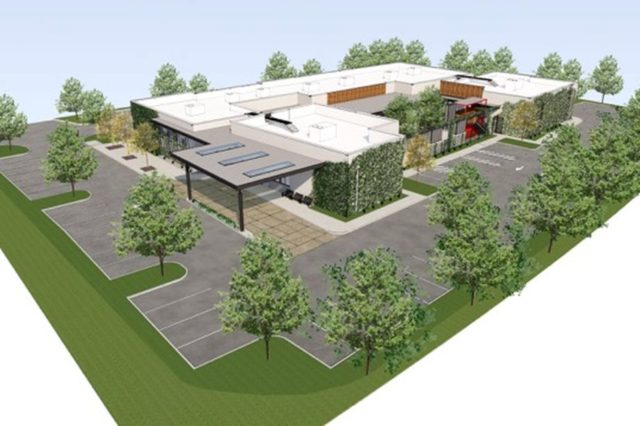 Two of these restaurants have been announced so far – the first being, King of Pops Bar.




King of Pops Bar, from the purveyors of Atlanta's favorite frozen treats on sticks, will offer some exclusive-to-The Daily popsicles and "poptails" (alcoholic concoctions complemented with popsicles dunked in the liquid) at the development. It's an idea similar to King of Pops Good Grub & Bar, the company's food stall inside Ponce City Market. "It'll be funky, unique, and, most importantly, a new way for us to connect with the community," KoP co-founder Steven Carse said in a prepared statement Monday.
The second being Biscuit Love – Biscuit Love is a wildly popular breakfast business that is based out of Nashville — food-television icon and Marietta resident Alton Brown has called the restaurant's shrimp and grits the best he's ever had. Owners Karl and Sarah Worley currently operate two locations in the Music City and have another planned for nearby Franklin, and their Alpharetta outpost will be the first outside the state of Tennessee. Sarah Worley says the Peach State expansion makes since because "we've had a strong Georgia following ever since we opened our first store."
Are you excited? Leave a comment below.