Atlanta Democrat Keisha Waites has created a bill that requires "common sense" training for anyone applying for or renewing Georgia weapons carrying licenses.
"This is simply a means to protect people and get them to think about safety", said Keisha Waites, D-Atlanta
"We need to move away from the conversation about gun rights. This is purely a public safety situation."
Waites' measure, HB 709, would require people applying or renewing concealed carry permits to show proof of firearms training in the past 3 years. Actually, firing the weapon is not apart of training though, Waites wants extensive instructions on loading, firing and unloading of the handgun for this training.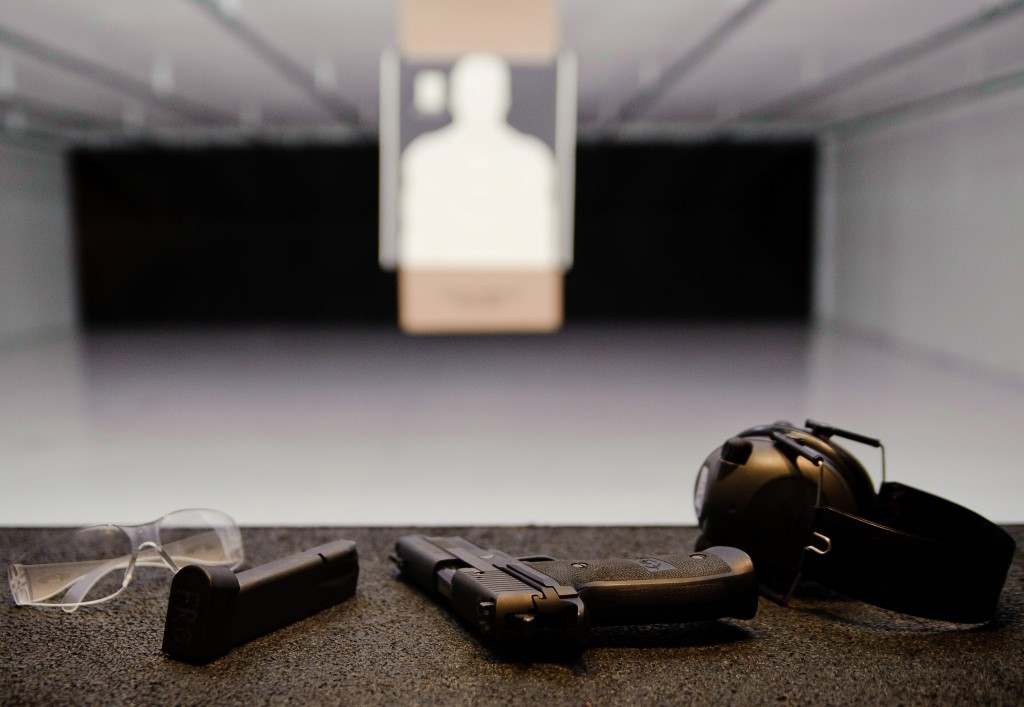 Exemptions are made for people in the military, law enforcement and certified firearm instructors and dealers.
Georgia has over 600,000 permit holders making it one of the largest in the country.




Related: Mass Shooting in Savannah, Georgia
Executive director of Georgia Carry, Jerry Henry says, "There are no studies that show any state that requires training to be any safer than any state that does not require training so where is the need for such an infringement of the Second Amendment?"
Henry also argues that it adds both time and cost for someone to be able to exercise their right to carry.
Frankly, getting this bill passed in a Republican controlled House are slim to none. Republican Alan Powell chairman of the Public Safety Committee in which it would have to pass, says it's, "pretty much impossible" that Waites bill will pass.