via 11 Alive
ATLANTA – You go to them for breakfast, lunch, dinner, and even for a snack, but now, Chick-fil-A is offering their hometown customers a new experience: take-home meal kits.
Yes, you read that right. Like Blue Apron, Plated, and other meal kits, Chick-fil-A will be the first fast-food chain to try their hand at the trend. However, unlike the other meal kit companies, Chick-fil-A's comes subscription free.




"Atlanta is where our company was founded, so when we talked about where we want to test this," said Michael Patrick, Chick-fil-A Principal Program Lead on the Mealtime Kits effort. "This is so unique for our company, it almost feels like starting another business. So, we want to start where we started our business, here in Atlanta."
Here's what you can expect.
On August 27, the people who brought us the original chicken sandwich will be launching their Mealtime Kits at 150 locations across the Atlanta area. These meals are designed to make it easy for customers to cook their own meals at home using fresh pre-measured ingredients, and chicken of course.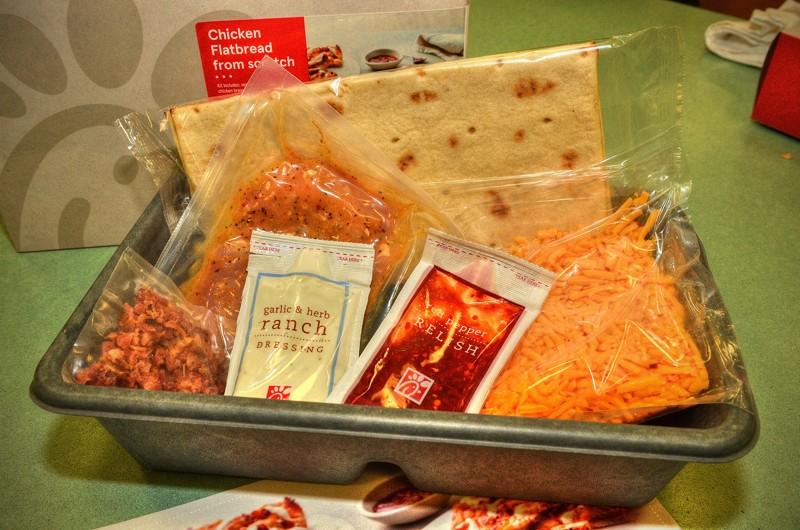 Like this news? Grab one of our car/laptop decals to support!