Atlanta was recently ranked a top location to celebrate New Year's Eve. The Peach Drop alone is the biggest NYE celebration in the Southeast, but what if you don't want to deal with that HUGE crowd? With so many options, it can get a little overwhelming trying to decide where you want to be when 2015 ends. Fret not! Here's a guide to some events in Atlanta to bring in 2016 the best way!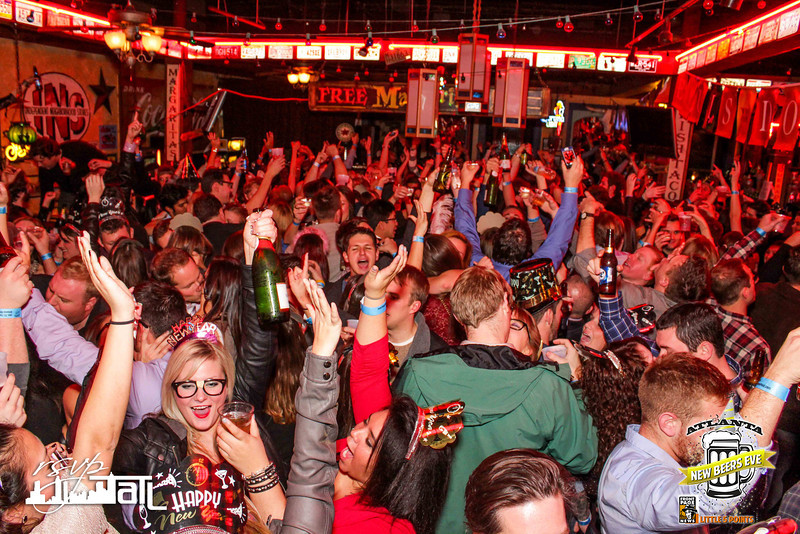 The Atlanta Beer Festival brand has grown immensely over the past few years and has firmly solidified it's spot as the number one organizer of beer festivals in Atlanta. "New Beers Eve" is one of their most popular fests to date. A combined venue location in Lil 5 Points (Tijuana Garage and Front Page News) that has sold out the previous 3 years. An all you can eat appetizer buffet and all you can drink party with 40+ beer choices/liquor/house wine to say goodbye to 2015 in style.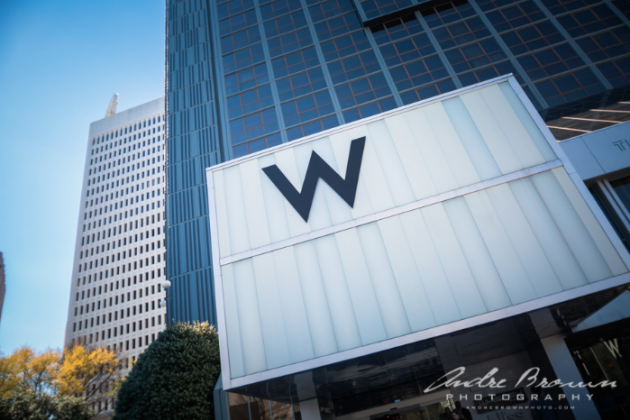 The W in Midtown Atlanta is always a great selection for partying. This New Year's Eve, Whiskey Park inside of The W will be hosting their 8th Annual New Year's Eve Masquerade Ball. Take some of your closest friends, put on a mask, have some fun and bring in 2016 with a glass of champagne!

The Hyatt Regency Atlanta has announced two festive New Year's Eve menus set to take place at two of the hotel's unique culinary destinations. Head to the legendary rotating Polaris to have an elegant New Year's Eve dinner with a side of 360-degree NYE firework views. Have a safe new year and enjoy all the Hyatt Regency Atlanta has to offer.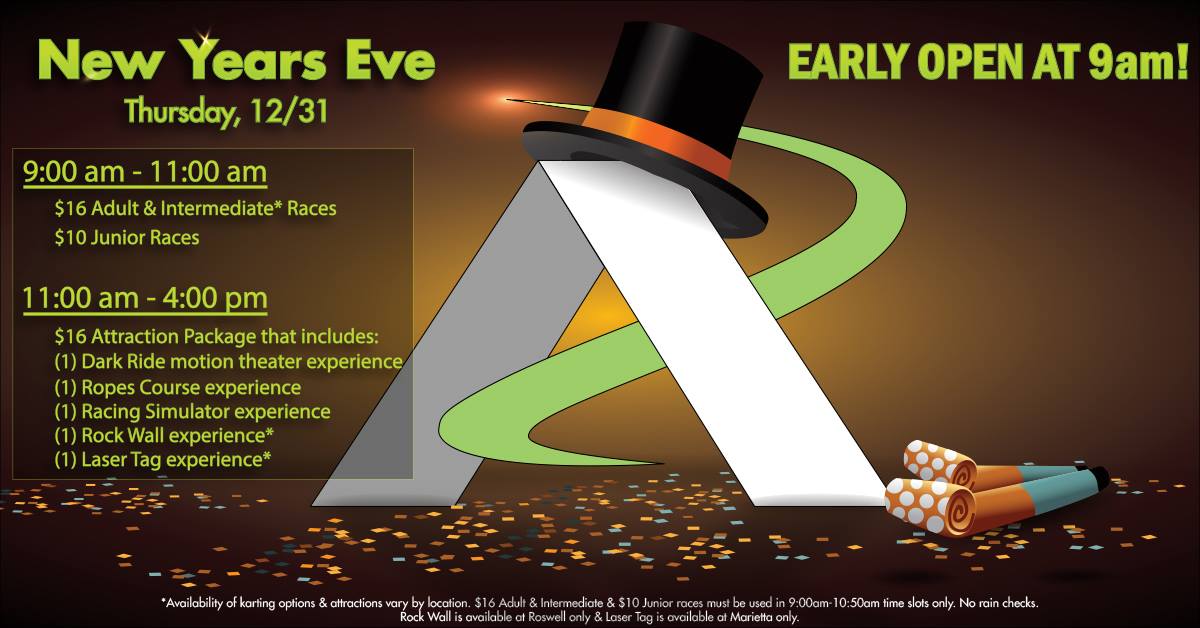 So lets say you don't want to be out at all times of the night, or that you need something fun to do before you head out. How about some high speed thrills, games and food at either AIKG location (Marietta & Roswell). They have a couple of deals/discounts for the morning and afternoon of NYE.Have a family member or friend that you want to leave in the dust one more time in 2015? Look no further than here!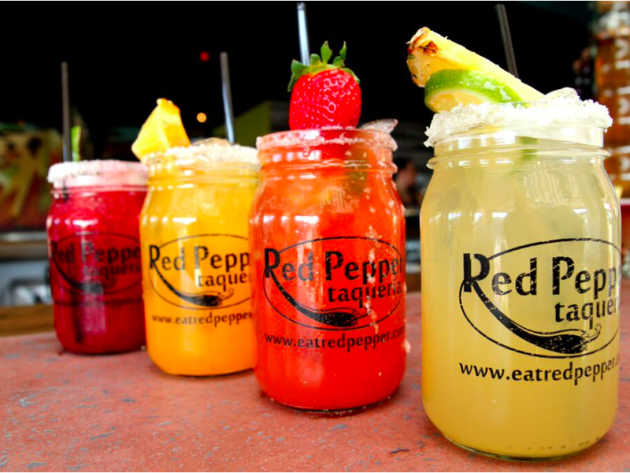 Both locations of Red Pepper Taqueria (Buckhead & Briarcliff) will have a casual fiesta featuring live music, delicious Mexican cuisine, drinks and more. Red Pepper will be serving up $2 shots of MB Blanco Tequila, Fireball, and Coldcock. They will also have $3 Tecate Beer and select craft beers alongside $6 House Margaritas. The live music kicks off at 9 p.m. and the full dinner menu will also be available.


Ring in the new year at Atlanta's new favorite hot spot! The Bar Margot in Four Seasons Hotel will have a DJ, endless champagne, and an extravagant dessert buffet for only $85 per person. The party begins at 10 p.m. For more information or to purchase your tickets, click here.
"Like" us on Facebook for more!