You need a vacation for New Year's, with 2016 being around the corner, when the clock strikes midnight you should be having the time of your life. Kiss 2015 goodbye and visit these places to bring in the new year! This may be a little bias for southerns, but great locations nonetheless.
1. New Orleans
New Orleans is one of the best party cities in the country and for New Year's the Crescent City lives up to expections. The main attraction is usually the fireworks showcase on the Mississippi where "Baby New Year" is dropped from a roof in Jackson Square. Of course the well known Bourbon Street is a MUST.
2. Las Vegas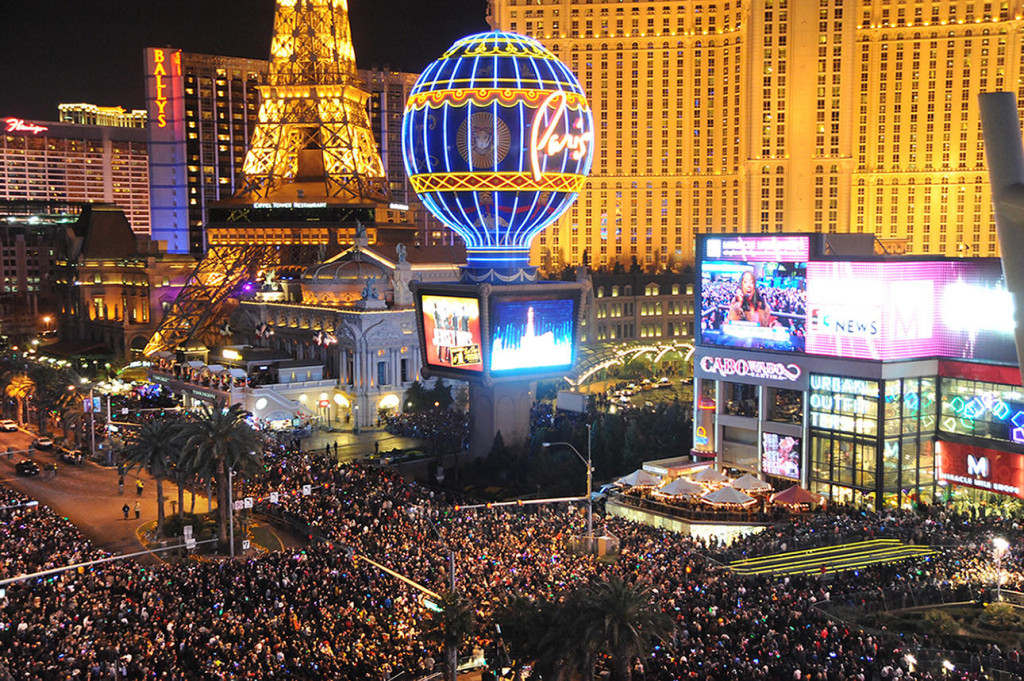 Las Vegas has hundreds of thousands of vistors for New Year's Eve, places are usually booked way in advance. Of course there's traditional gambling, shows, and a great nightlife scene.
3. New York
New York must be on every New Year's list simply because it's one of the largest gatherings in the world. Millions of people come together in Times Square to see aritst perform and watch the ball drop. New Yorkers will tell you DON'T go to Times Sqaure for NYE simply because it's too chaotic and you won't completly enjoy yourself. Your choice..
4. Savannah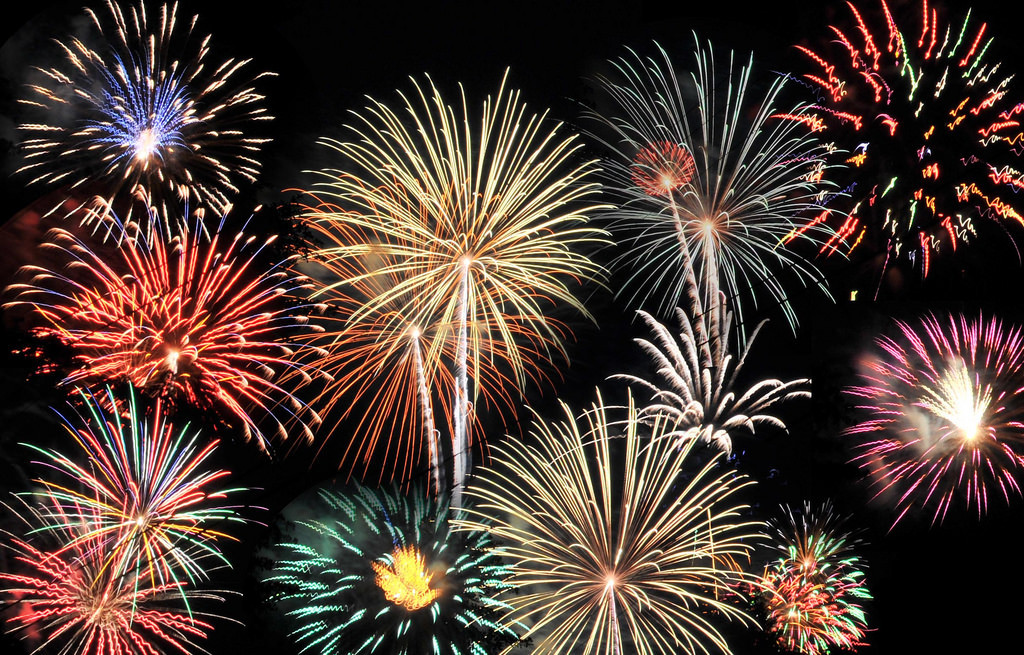 As much as I love the city of Atlanta, I must say it isn't the best place for New Year's, especially when there was a question if there would even be a ball drop this year. Savannah makes a great alternative for Georgians. River Street is always a blast, a great fireworks display over the Savannah River.
5. Miami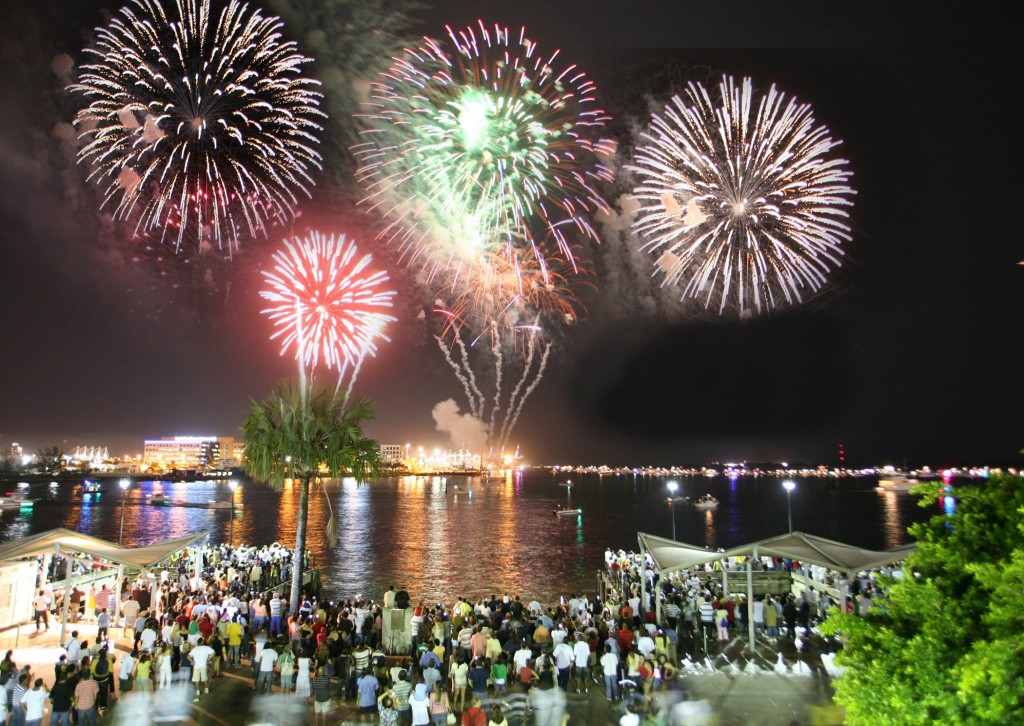 If you're feeling young, Miami is the place you have to visit. No matter what time of year, Miami usually is partying and that doesn't stop for New Year's. The main reason we've mentioned Miami on our list is because of the weather, temperatures usually average around 75 degrees as it gets closer to midnight. South Beach hosts plently of celebrations both FREE and VIP along with Ocean Drive.
6. Orlando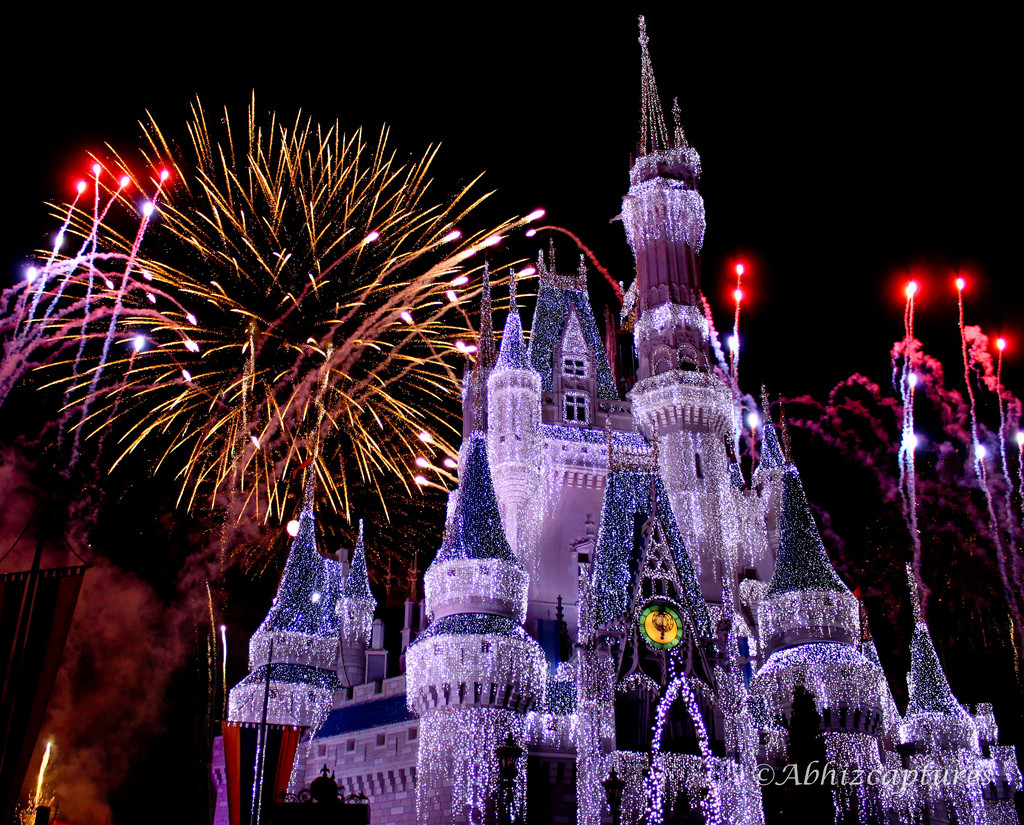 Orlando may have the best fireworks display in America. Disney World provides a show of your life, truly something you will never forget. Very chaotic and very worth it..
7. Nashville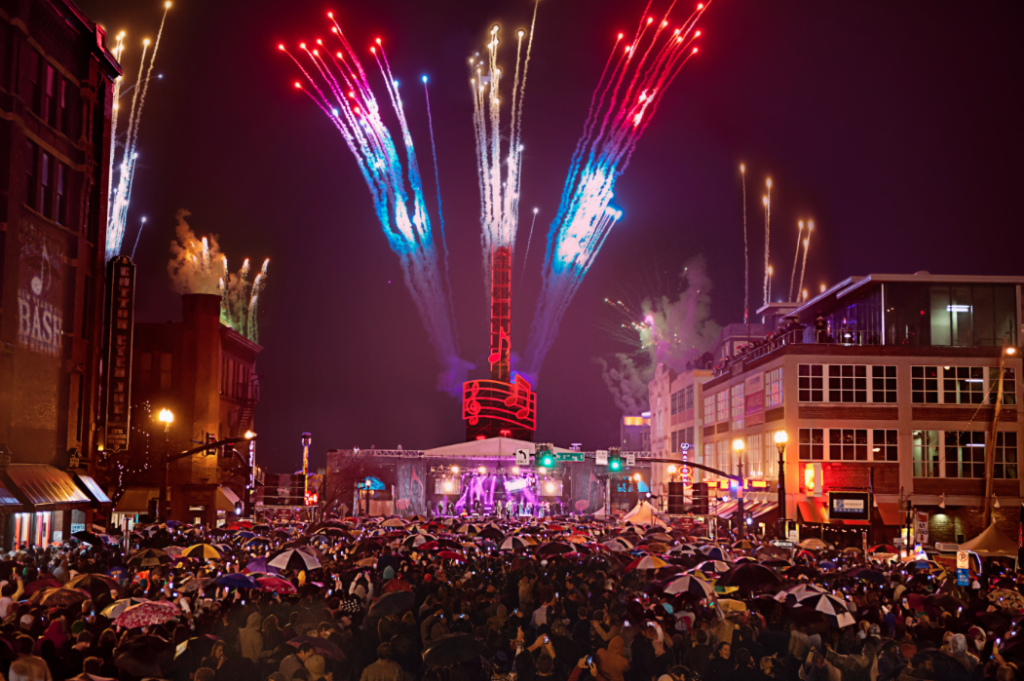 The music city and not too far for many southerners. Nashville, Tennessee always has something going on, just imagine how it is on the last day of the year. Catch some incredible shows because it's all happening there!
8. Memphis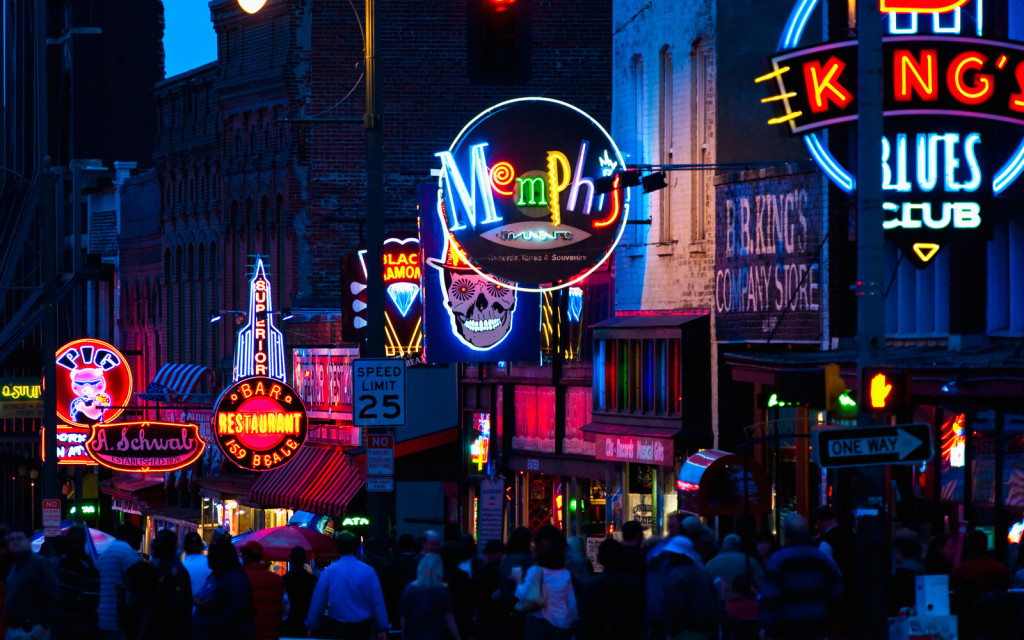 New Year's Eve on Beale Street is amazing! So much live music, fireworks, music and great food. CNN will be broadcasting live from Memphis this year, such a great time!
Like us on Facebook for more!