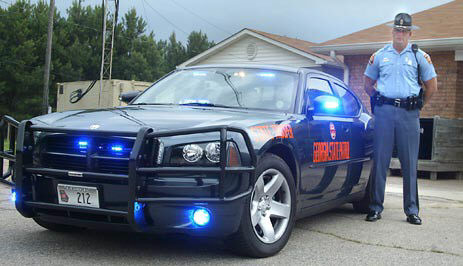 Georgia State Troopers are planning to increase patrols during the holiday weekend to look out for impaired drivers, seatbelt violations and other offenses.
Georgia State Patrol Col. Mark McDonough said Thursday that troopers will be conducting concentrated patrols on interstates and secondary highways during Memorial Day weekend.
Authorities say they investigated 326 crashes during the holiday weekend in 2012 that resulted in 278 injuries and six deaths.
Officials say 301 people were arrested during the holiday weekend last year for driving under the influence.
McDonough says traffic is expected to be heavy throughout the state because of graduation ceremonies, festivals, and vacation travelers in additional to normal weekend traffic volumes. McDonough says drivers this weekend should be alert, patient and courteous to help prevent crashes.
AP