Cobb County always has something crazy going on. Joyce Cole faces child cruelty charges after making her son strip naked in front of Norton Park Elementary on October 31st.
Cole told her 11 year old son, if he got in trouble one more time at school she was going to embarrass him.
The warrant showed she also struck the boy in the head with her hand while walking behind him at the school parking lot.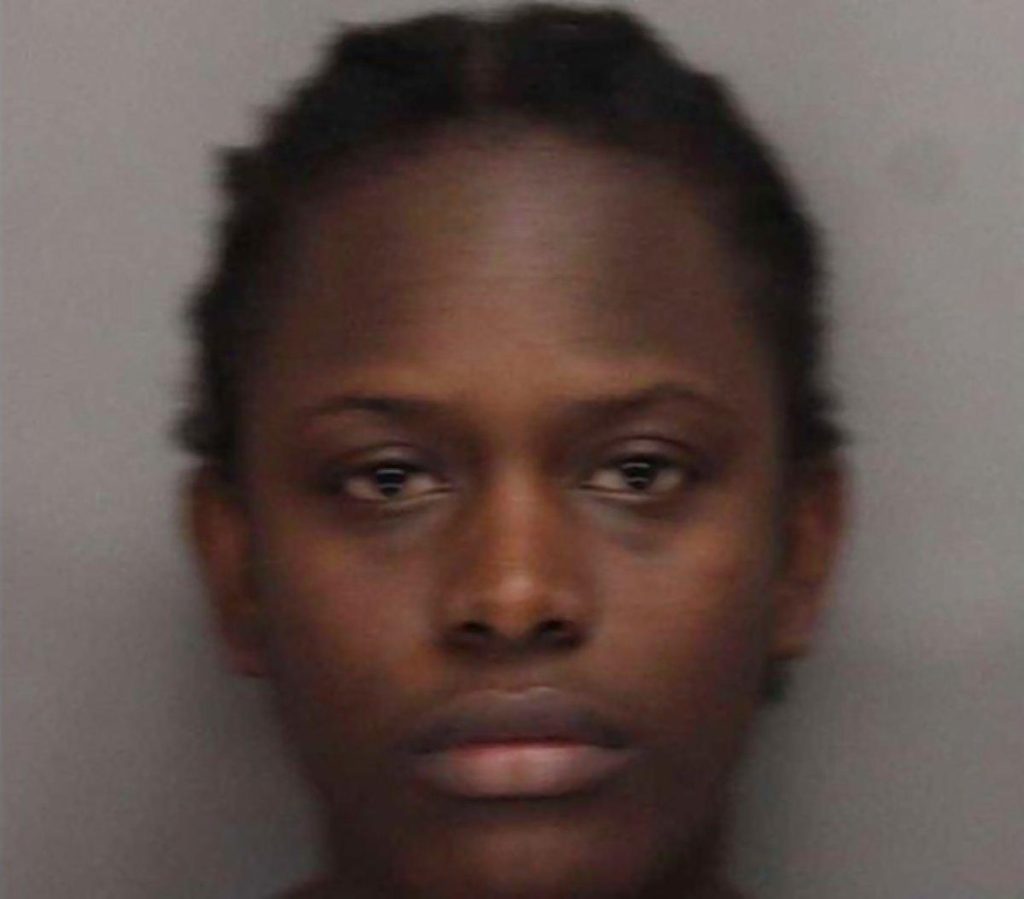 Witnesses at the school said they were unable to stop Cole.
Cole had been summoned to the school to address her son's misconduct because he had been accused of kicking another student. It was the second time she had to address her son's behavioral issues in a month, the warrant showed.
Cole's three children, including her son, are no longer in her custody, police told the station. She was released from jail on a $55,000 bond.