This year, make sure you get out the house and visit the best that Georgia has to offer! Find a traveling partner and explore every natural wonder from Toccoa to Valdosta. Here we've compiled a list of, "To-Do's" for 2015, get out and experience something you will remember forever.
1. Okefenokee Swamp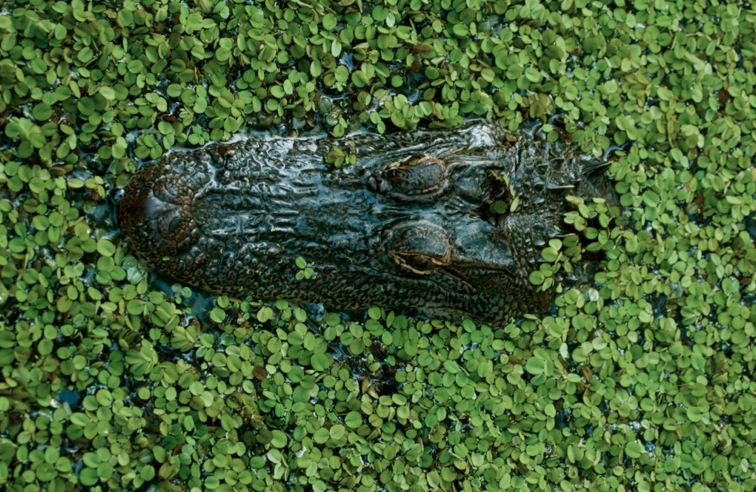 Hopefully you aren't scared of alligators! One of Georgia's 7 natural wonders, Stephen C. Foster Park is the primary location for the Okefenokee Swamp. Go here to enjoy the breathtaking scenery and wildlife that photographers travel to capture. Home to alligators, turtles, raccoons, black bears and more, Okefenokee Swamp is a MUST GO.
2. Waterfalls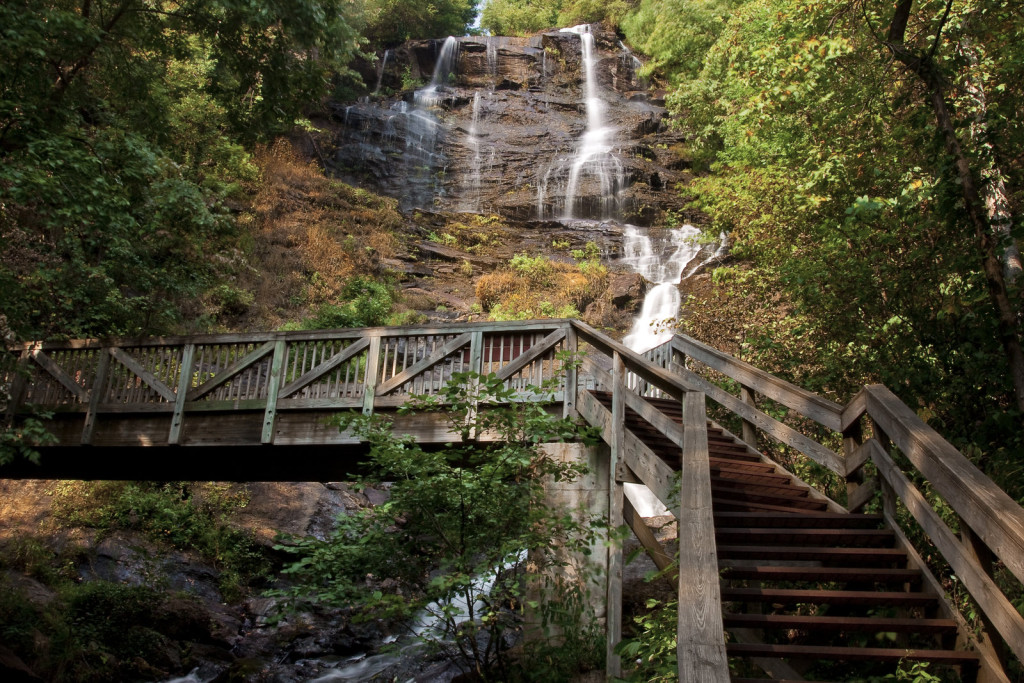 You have to visit a waterfall this year. There are seven Georgia State Parks that have beautiful waterfalls for guests to enjoy. At 729 feet, Amicalola Falls is the tallest cascading waterfall in the Southeast. Cloudland Canyon has two waterfalls that cascade over layers of sandstone and shale into pools below. Guests can also discover these wonders of nature at Fort Mountain, Black Rock Mountain, High Falls, Tallulah Gorge and Vogel state parks.
3. Georgia's Grand Canyon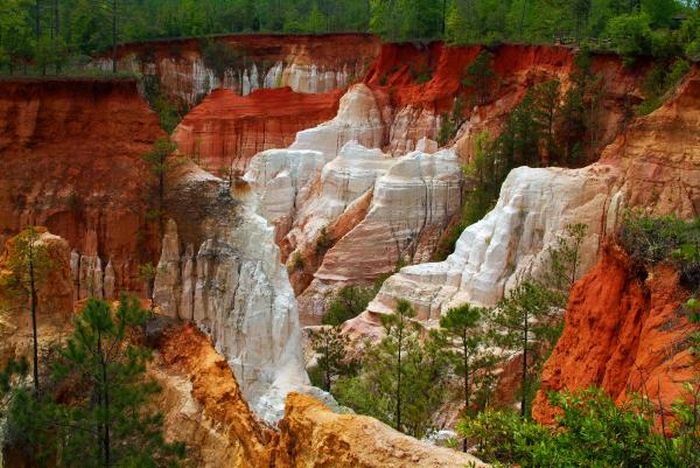 Providence Canyon also known as the "Little Grand Canyon" is a testament to the power of man's influence on the land. Massive gullies as deep as 150 feet were caused simply by poor farming practices during the 1800s, yet today they make some of the prettiest photographs within the state.
4. Visit the Golden Isles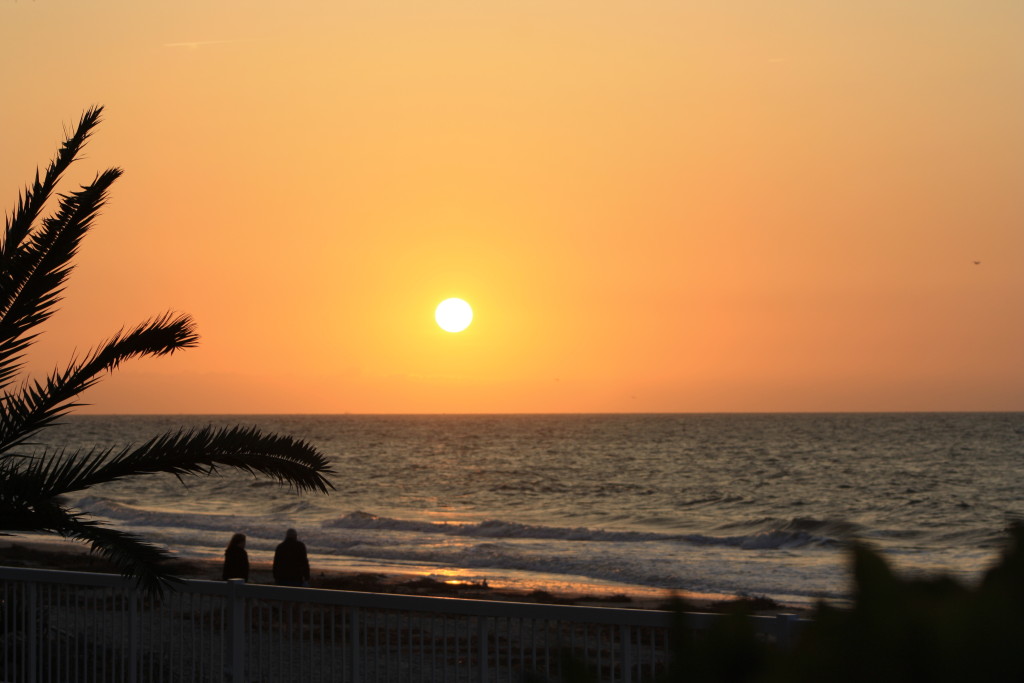 The coast of Georgia looks like something out of a fairy tale. If you haven't been, attempt to travel any island on Georgia's coast. For instance, Sapelo Island's Reynolds Mansion is a great place for a group escape. It features marbles sculptures, murals, a bowling alley, billiards & a library. There's also the beautiful Cumberland Island, Tybee Island, St. Simons Island & Jekyll Island.
5. Take a Hike
Almost every place that has a waterfall provides a great hiking experience as well. As stated earlier, Amicalola Falls & Tallulah Gorge are outstanding places for a hiking workout. A new place to try is Hike Inn! Places like Stone Mountain Park & Kennesaw Mountain are awesome locations for a jog too.
6. Go Camping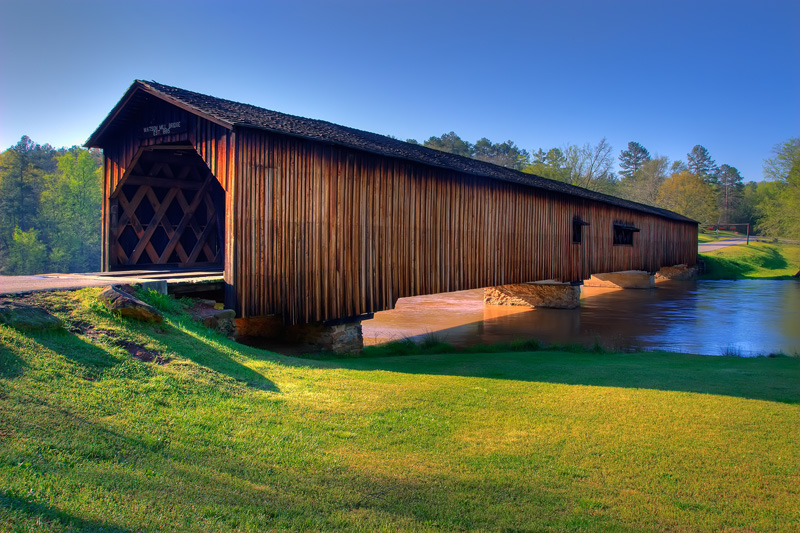 Visit state parks such as F.D. Roosevelt, Hard Labor Creek and Watson Mill for camping trips. Bring your marshmallows & stories for the campfire! Most of these places allow you to ride horses as well, don't miss out.
Hikers, bikers, paddlers, geocachers and RVers have their own clubs or challenges that will take them all across our beautiful state. Tired of treadmills? Lace up your sneakers and come play in the great outdoors! Experience Canyon Climbers Club, Muddy Spokes Club, Park Paddlers Club, Geocaching Challenges and RV Club today! http://gastateparks.org/ParkClubs