The winter weather system that swept over Georgia over the weekend claimed the life of 20-year-old Georgia State student Malik Jordan.
Many Georgians were prepared for a blizzard or perhaps a repeat of the now infamous Snowpocalypse but most were relieved to see that the storm wasn't nearly as powerful as meteorologists predicted it would be. After the first day of nothing more than freezing rain and snowfall that seemed more like flurries than anything, Georgians were lured into a false sense of security.
Although the freezing weather only lasted for a few days, it was enough to make driving conditions dangerous. Most highways and residential roads were salted to combat the ice, but it's not always guaranteed that the roads will be completely safe.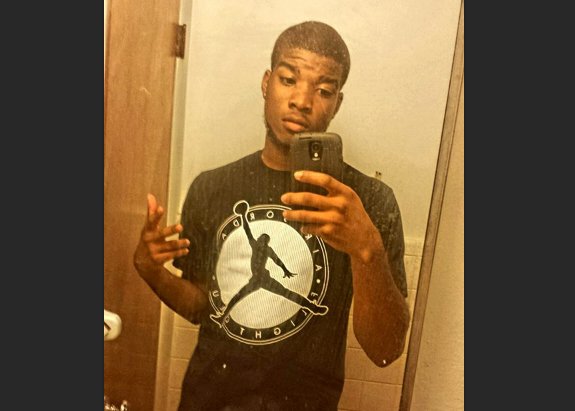 Even when all safety precautions are taken, winter weather can still become a tragic event.
Authorities stated that Jordan was driving on I-75N near mile marker 188 when he hit a tree after losing control of the vehicle on an ice patch. Authorities believe Jordan was traveling at speed of over 80 mph when he was crossing the icy bridge at around 7:15 am.
Jordan was pronounced dead on the scene.
It's very unfortunate and possibly could have been avoided. During situations like this where snow and freezing is involved, it's important to drive at slower speeds. The chances of ice patches are high and unpredictable, so drivers should take extra caution.
The reality is that whether it's Snowpocalypse or nothing more than a few flurries, Georgia has a way of being rather deceiving when it comes to winter weather. Even when snow has piled up for several inches and even when the roads seem as safe as ever, a state filled with drivers who are simply not used to such driving conditions can easily become a devastating trap for drivers who haven't heeded official warnings.
This proved to be yet another heartbreaking example of that.
The winter storm's overall death toll for the all the states it impacted has reached 6 and caused power outages for more than 10,000 Georgia Power customers.