Hartsfield-Jackson Atlanta International Airport has been reported by CNN to be the busiest airport not only in the United States, but also the World in general, beating out airports like Los Angeles International Airport, Dubai International Airport, and Beijing Capital Airport. It is reported that over 100 million passengers have passed through the bustling airport in 2015 alone.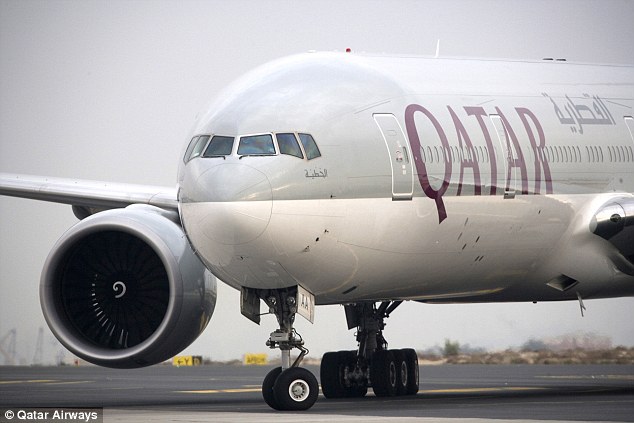 With this much travel, how could any airline not want to make Hartfield-Jackson a must in their places to launch flight? Kasim Reed, the Mayor of Atlanta himself, has shown to be warm to foreign and new arrivals as he decided to welcome Qatar Airways into the Hartsfield-Jackson family. The mayor's excitement, however, wasn't necessarily shared by everyone.
For other Middle Eastern airlines, it would seem that this situation is merely competition for more coverage for their brand. For Delta; however, the reason for opposing Qatar Airlines seems to run much deeper.
Akbar al Baker, the Chief Executive of Qatar Airways, has publicly stated that the reason for flying to Atlanta was to rub salt in the wounds of Delta in retaliation for cancelling its Atlanta-Dubai flight, according to reuters.com. He also stated that he did not see this hurting the billion-dollar airway giant.
Though what's really drawing heat toward the Atlantian mayor is Qatar's legacy with issues like Women's rights as opposed to Qatar Airways as a company.
Mayor Reed has stayed firm to his actions and has assured those concerned that he's simply "trying to send a message."
"You're either in the international game or you're out," Mayor Reed told the AJC.
It would appear that the mayor sees this as nothing more than a friendly business relations move. As for Delta, Mayor Reed has spoken with his livid friends at the popular airline and they seemed to have ended the conversation on good terms.
Last week Qatar's inaugural flight to Atlanta was blocked from it's scheduled gate, Qatar blamed Delta although Delta says they had no parts.