This week (Wednesday) a Fulton County man was sexually assaulted during a "setup" on Snapchat according to his police report.
"The victim stated that he was talking to a female by the name of Jasmine on Snapchat," police wrote in the report. The man met Jasmine at a party recently but police couldn't retrieve how she knew exactly where he lived.




AJC reports:
Jasmine showed up with another woman and asked if her friend could use the restroom. The man let the two women inside and went upstairs to get his phone.
That's when two men entered through the front door with guns.
A man described as 5 feet, 11 inches tall with a stocky build had a shotgun, while the second man had a handgun.
"The victim stated that the subject with the shotgun pointed the weapon at him, struck the victim in the face and forced the victim upstairs into his room," police wrote in the report.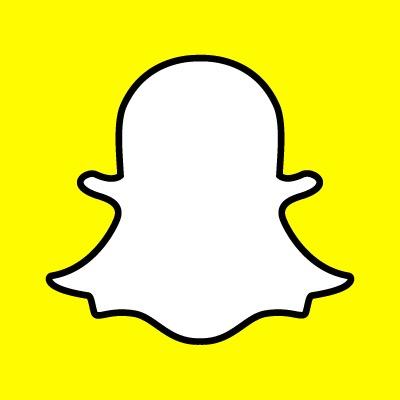 After sexually assaulting the victim, the suspect started to run through the rest of the house, the victim told the suspect that there was extra money located in his two cars, one parked in the garage the other outside parked on the curb. As the suspect went to check, the victim tried to escape through his back door but was stopped by the suspect.




One of the suspects yelled, "The cops are outside," and everyone ran out of the house. That's when the victim grabbed his gun, a Glock, and ran outside.
The victim ended up shooting back at the suspects as they left. 
Anyone with information is asked to contact Crime Stoppers Atlanta at 404-577-8477, text information to 274637 or visit crimestoppersatlanta.org. Tipsters can also remain anonymous and be eligible for rewards of up to $2,000.