TomorrowWorld is only a month away. This marks the third year of the festival, and I don't know about you, but I'm so excited. The lineup is bigger than it ever has been before, partnering with Terminal West for a Live stage, and over 40 headliners! For those that are going for the first time, here are a few survival tips. TomorrowWorld is not your typical music festival, it's an experience and a way of life.
1. Bring camping gear, serious camping gear.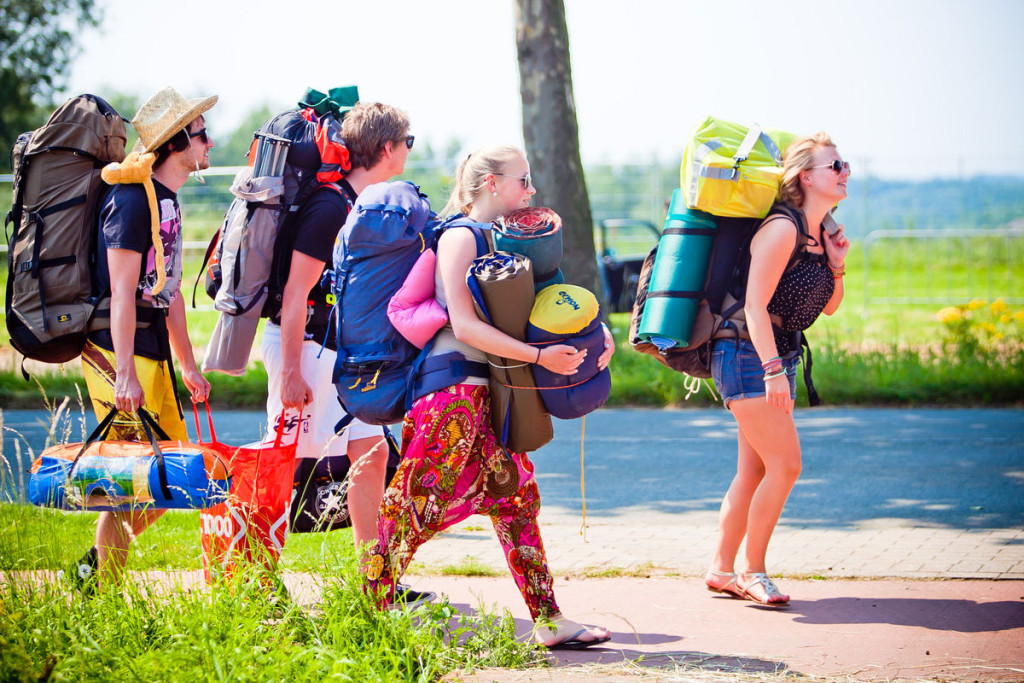 Bringing camping gear to Dreamville is important to making your nights enjoyable. Depending on weather conditions, you may need to bring a tarp and an extra blanket or two. There's no better party pooper than a wet tent.
2. Water is your friend.
During festivals, people like to drink alcohol and take part in … other substances. But the one thing that is most important is to drink water. Water will help you feel refreshed and energized, especially when you're smashed by 10,000 of your closest friends taking in the gloriousness of Bassnectar.
3. Dress for comfort but Stay Fly
Going to a music festival means wearing all of the garb that you wouldn't typically wear in your office, classroom, or even the club. Girls are in short shorts and crop tops, and guys are in glittery shirts. My advice to anyone is show your true colors, but stay comfortable. If you are most comfortable in a t-shirt and shorts, do it! Nobody is there to judge.
4. Check out the Dreamville Activities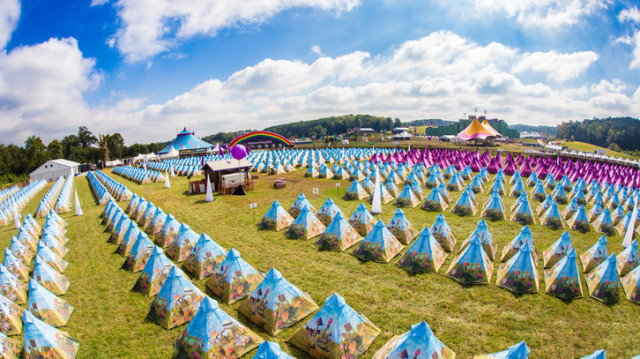 TomorrowWorld has so many things to offer this year, including partnerships with local restaurants and other establishments. I know I'll be up with the sun riding with Cyc Fitness, where they incorporate over 15 different sports into one cycling workout. It's intense, but it feels so good! There are so many different Dreamville activities to choose from that everyone can have a good time before they go into the venue and dance all day and all night.
5. Make Friends!
People from all over the world will be at this event. I have met people from Mexico, Germany, France, and Israel, and there will be even more people this year! Step outside of your comfort zone, and say hi to your neighbors. People here are more than happy to share food or drinks with you. Like they do at Bonnaroo, radiate posititivity!
6. Most importantly, have fun.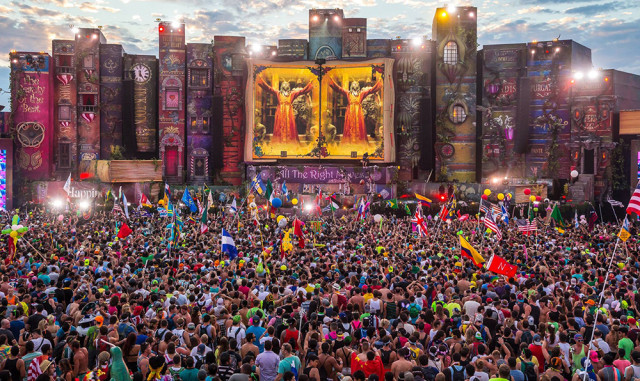 Music festivals sometimes get a bad rap, for things that people do (and shouldn't do). But honestly, you cannot control what they do, you can only control yourself. Have fun, no matter what. If you don't drink, you can still have a good time. If you feel uncomfortable because of the amount of people, there are plenty of quieter places on the grounds you can get away to. Do what makes you happy, that's the whole point of this festival.
We'll be at the festival this year! Will you?
Tickets can be purchased here!