Another failed Halloween costume surfaced in Georgia this week. This time from student and baseball player Cody Short at UWG. Unlike, the Mill Creek incident, Cody admits that he's never heard of 'black face' and did not know the meaning until posting on Instagram.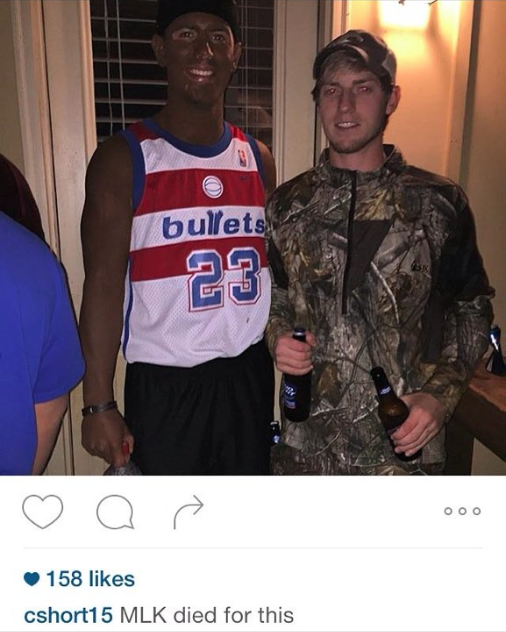 This happens every Halloween.
We'd

LOVE

it, if you followed us on Instagram!