Georgia DB Juwuan Briscoe was arrested on Saturday night on two misdemeanor charges, according to records from the Athens-Clarke County Jail.
Records indicate that Briscoe was arrested by university police at 9:07 p.m. on Saturday evening for failure to have a license and not wearing a safety belt.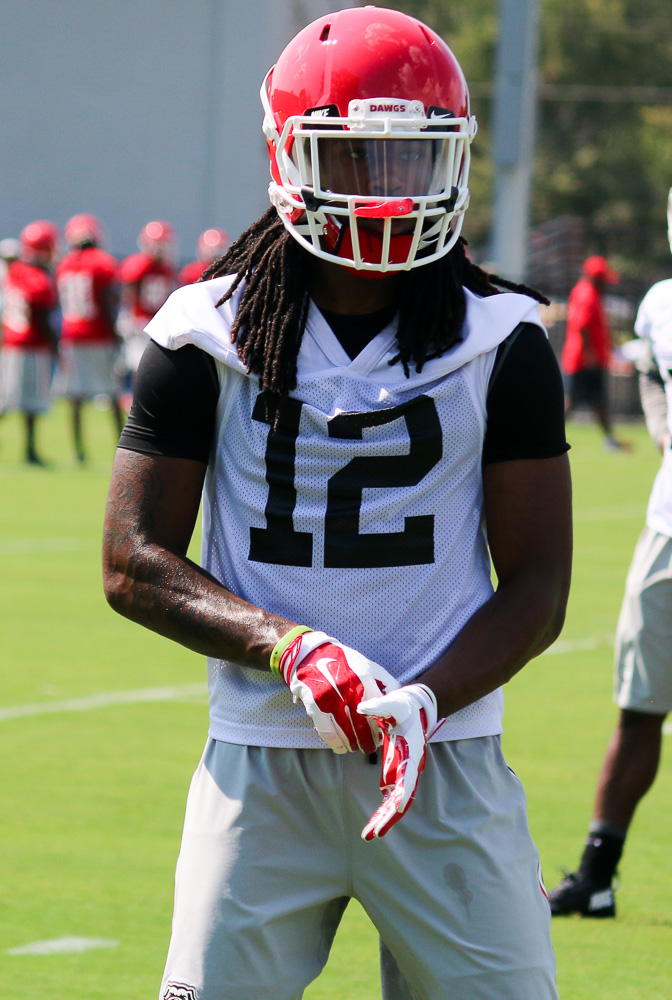 Each charge required $500 bond, and Briscoe was released on bond at 10:11 p.m.
It's the fourth UGA football player arrest since March 20.
Earlier in April, two early enrollees were arrested on two felony counts that included weapons charges involving a BB gun.
In March, Jonathan Ledbetter was arrested on fake ID and underage drinking charges.
---
Related:
---
Most of these offenses are pretty minor in intent and nature, but the number of disciplinary issues is piling up on new Bulldogs coach Kirby Smart.