The Colonial Pipeline, which runs from Houston to New York has been leaking since September 9th, spilling 250,000 gallons of gasoline, or 6,000 barrels.
The pipeline was built in 1962, and the current leak in Helena, Alabama, is the largest one Colonial Pipeline has experienced in 20 years, Reuters noted.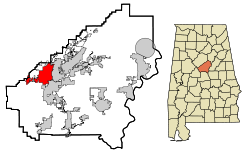 AL.com reported:
"The leaking pipeline was shut down [last] Friday after the leak was discovered, but Berry said there may be additional gas still inside the pipeline. The leaking section of pipeline hasn't been excavated yet due to safety precautions, so Berry said the condition of the pipeline and cause of the leak is still unknown."
Hundreds of employees and contract workers face health risks from inhaling vapor as they work overtime to clean up the spill, which the company says is contained to a mining retention pond. AL.com reports "the leak was discovered at the inactive mine site by employees of the Alabama Surface Mining Commission."
On the bright side The Colonial Pipeline has already taken a few steps in the right direction to fix this issue:
"Crews have installed temporary plugs in the pipeline on either side of the spill location, and gasoline is being extracted from the affected section of pipeline at those blockage sites," AL.com explains.
Local conservationists say Colonial is doing its part to provide a swift and safe cleanup. The company is working with the Cahaba Riverkeeper and Tri-State Bird and Rescue to "minimize environmental impact." As AL.com noted,"Cahaba Riverkeeper David Butler called the company's 'aggressive' response 'refreshing' compared to how some companies deal with environmental spills."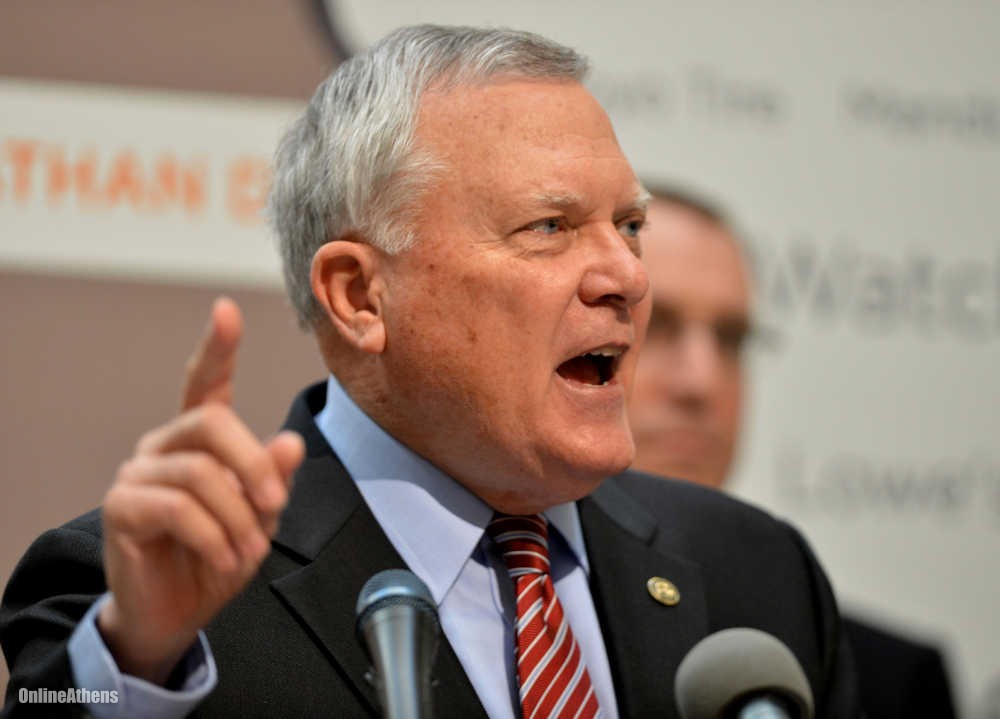 Governor Nathan Deal has declared a state of emergency, not due to environmental concerns, but over the gas shortage that will result from the leak.
Whether or not the spill will cause environmental damage remains to be seen, but as aging and inadequate infrastructure results in leakages of natural gas, radioactive material, and other chemicals across the country, one thing is clear: Americans may want to consider curbing their appetite for potentially harmful sources of energy.