Gwinnett County Public Schools will build gender neutral bathrooms for transgender students rather than follow the recent federal guidelines on school restroom policies.
According to CNN, the Obama administration issued a joint letter from the Department of Education and the Department of Justice Friday that said transgender students must be allowed to use the facility that matches their gender identity. The letter said that the purpose of the guidelines is to make sure transgender students have a welcoming, non-discriminatory school setting.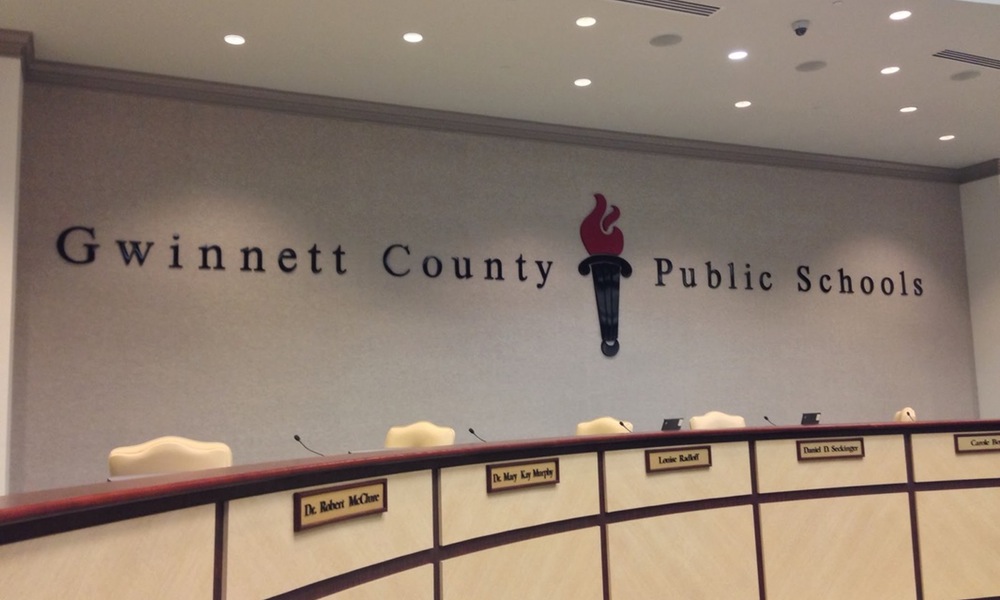 GCPS, which is the largest school system in Georgia, issued a statement on its website that criticized the federal guidelines.
"Given the unique safety and privacy concerns of elementary and secondary school students, this issue should be handled at the local level where school leadership can best address the needs of its students in accordance with the shared values of order, fairness, and respect," the statement said.


There could be consequences if the school board doesn't follow the guidelines. While the letter does not carry the force of law, the Obama administration has threatened to withhold federal funding from schools that don't comply. The state of Georgia will get about $2 million dollars in federal education funding this year.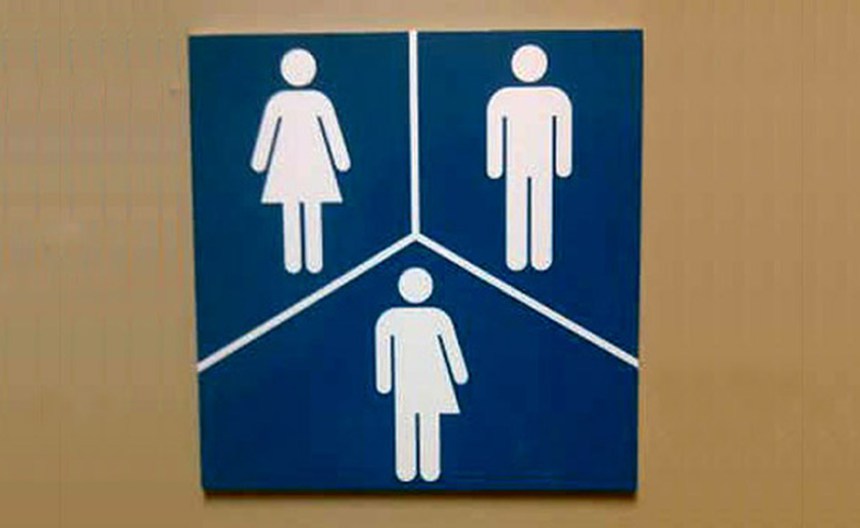 The school board has felt some pressure to go against the federal guidelines. Members of the United Tea Party of Georgia wrote emails to the school board and came to a recent board meeting last Thursday to publicize their opposition.
In the emails the group said that citizens need to band together and stand up to the Federal Government on the issue by refusing the funds. They also called out the school board for not being true Republicans as four of the five members claim to be.
The new federal guidelines and the transgender bathroom issue is a hot button topic all around the country. Saturday Night Live did a segment about the issue last Saturday in which they poked fun at people who oppose the guidelines.
As for the Gwinnett County School Board, they will have to decide between the pressure of outside groups and federal education funding, and some school officials think withholding the money would hurt the students.
---
Related:
---
"Withholding federal funds would be highly detrimental to the very students who need it most, the poor and disabled," school officials said.