The Atlanta City Council announced a mass purchase of body cameras and video technology for the Atlanta Police Department.
According to a press release from the council, 1,200 cameras will be purchased which will cost $5.6 million. Atlanta is in talks with TASER to obtain the correct technology.
TASER cameras are used by 34 major cities in the United States.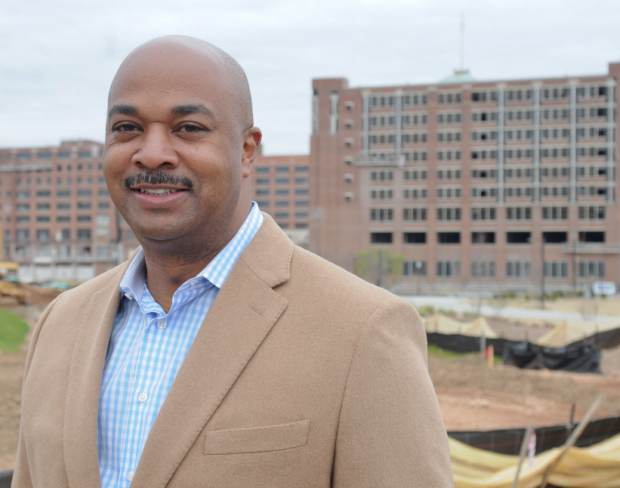 Council member Kwanza Hall was pleased with today's announcement.
"I would like to thank Mayor Reed and Chief Turner for their leadership on this important issue, as well as the Department of Procurement for getting us to this point in an expeditious fashion," Hall said. "I am also grateful to my colleagues on the Atlanta City Council. Our vote today sends a strong message that we want our officers to be equipped with every tool they need to ensure their safety and that we are committed to transparency for our citizens in their interactions with law enforcement."
via CBS46
---
Related: