Most people like to have clean underwear, but there are very few citizens who would be willing to steal a car and nearly knock a police officer off his feet in order to get some.
Well it seems as if one Gwinnett County man is a part of that select few.
Police are currently on the hunt for a suspect who pushed a man out of his car and sped away from the scene all in the name of clean clothes and underwear.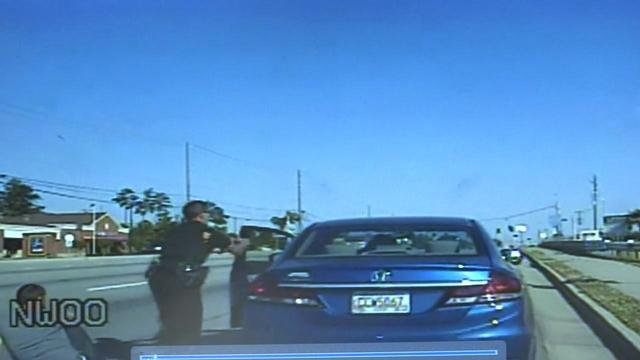 The chase started at a Walmart in Gwinnett County on Pleasant Hill Road, according to WSB-TV, and the entire incident was caught on camera thanks to the officer's dash cam and body cam.
The car chase, which at one point forced the officer to drive up on the sidewalk, was a rather unexpected result of what was initially just a shoplifting call over stolen underwear and laundry detergent.
When Duluth police tried to pull over a blue Honda they saw leaving the Walmart, the situation escalated in a matter of seconds. The driver of the Honda is seen putting his hands up while the invader pushes him out of the car. The suspect quickly hops behind the wheel and takes off before the car's original driver can even return to his feet.
The quick car jacking and reckless driving proved to be enough to allow the suspect, who was later identified as Naquan Brandt, to escape police.
Gwinnett County Officer Byung Kang teamed up with other officers and K-9 units to search for the suspect after the blue Honda was found ditched in a driveway.
The search for Brandt has been going on for more than a week now but police still haven't managed to track him down.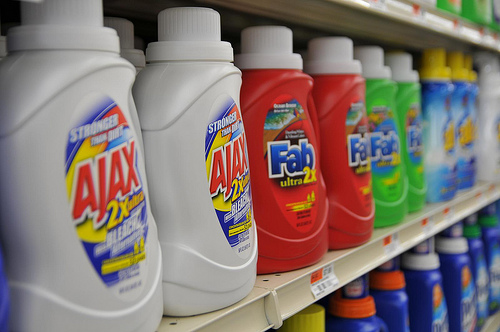 While Brandt is still on the loose, placing laundry detergent and underwear everywhere at great risk, there is some pretty good news at the end of this unusual story—nobody was hurt.
Car jacking victim Chet Bushey is especially grateful for that fact considering how bleak the ending could have been.
Bushey was captured on camera speaking to police officers later and said he was well aware of the fact that the suspect could have run him over with his own vehicle. Fortunately, that wasn't the case.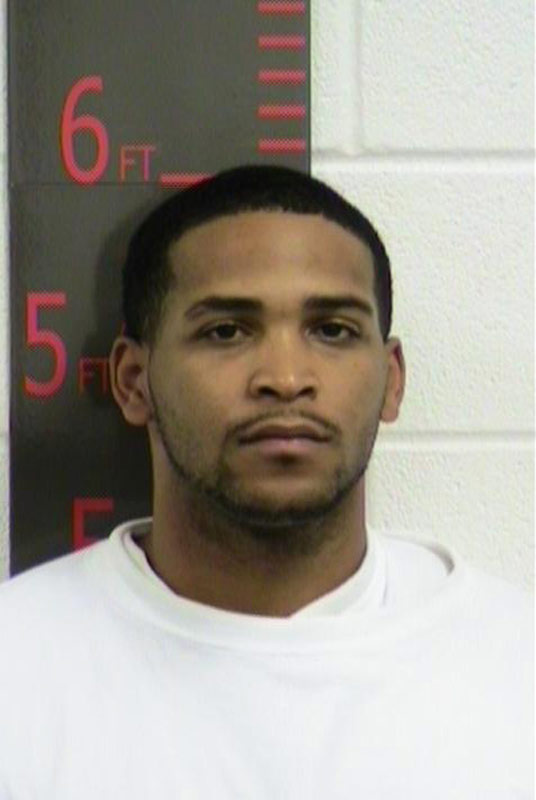 As bizarre as this case seems, it's important to note that Brandt is actually believed to be a dangerous man. In addition to the recent car jacking, Brandt has previous violent stints on his record, including a drive-by shooting back in 2010.
Anyone with information about Brandt's whereabouts is urged to call Duluth police or CrimeStoppers.