Registration is CLOSED. Get notified for our next FIFA tournament below:
---
FIRST 64 PLAYERS TO REGISTER WILL PARTICIPATE!!
Do you have what it takes to win $1,500? We've teamed up with Atlanta United FC and Google Fiber to host our 3rd annual FIFA tournament this November! Come prove that you're the BEST FIFA 17 player in the state of Georgia!
NOW PLAYING ON PS4!
Georgia's 3rd annual FIFA Tournament will be held on Sunday, November 6th in Atlanta at the Google Fiber Space in Ponce City Market. Customarily, we would start in the evening, and that was an inconvenience to a lot of people, so this year's event will be starting at 12 P.M. Do you have any friends that are great at FIFA too? Let him/her know and hope revel in their defeat at YOUR hands! This is an ALL AGES event and we encourage you to bring your friends to root you on! We'll have raffles, food and more giveaways, it's going to be fun!
For rules regarding quarter length, difficulty, bracket structure please read here. For any other questions, tips or suggestions please leave a comment below.
Where: 650 North Ave NE #S205, Atlanta, GA 30308
When: Sunday, November 6th, 2016
Time: 12p-7:00pm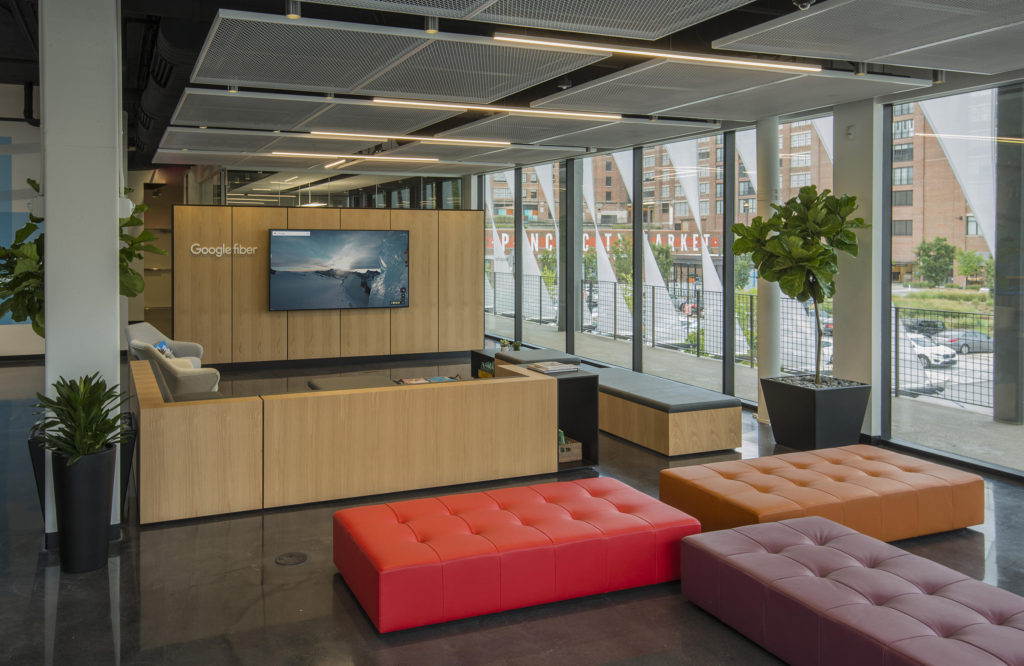 Here's how our past FIFA tournaments ended..